A tradition of high performance deck solutions.
Since 1930, Martin has delivered only the highest quality products to the building design community. Now an integral part of IMETCO, the dedicated staff of service representatives, engineering support and management will continue its growth through product innovation, superior products and the highest level of service.
Proper design can prevent costly damage. Find the right assembly...
We can help.
With proper roof deck design, you can save yourself a lot of headaches down the road. Select an engineered system that is tailor made for your specific conditions. Our talented team can help you identify the correct assembly that will perform.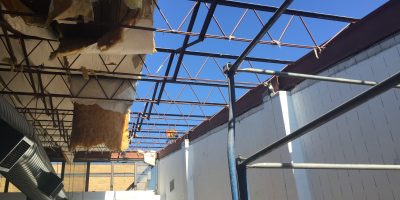 This is avoidable.
Case Study Library
Over the years, we have provided high performance deck solutions to numerous clients. This experience has taught us how to solve a number of issues encountered in roof deck design.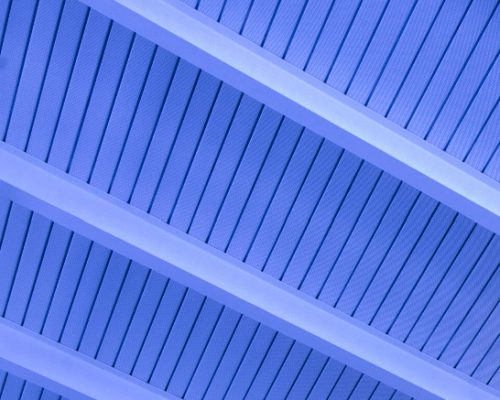 Perform-A-Deck
Perform-A-Deck systems offer a unique combination of superior quality and architectural beauty. Perform-A-Deck has set the industry standard for hurricane and tornado enhanced roof systems. When integrated with IMETCO's structural roof panel, the system is engineered and tested to resist extreme wind and debris impact as defined by the FEMA 361 Design and Construction Guidance for Community Safe Rooms.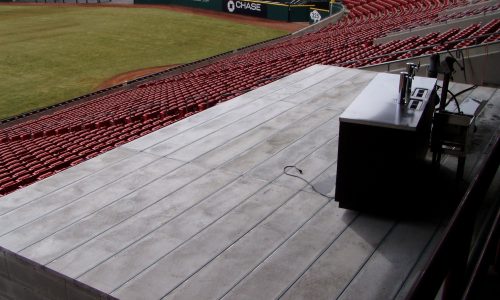 Steel Edge Creteplank
Steel Edge Creteplank is a simple, dependable structural product made from time proven building materials. A versatile solution, this easy to install product can be used for many applications.