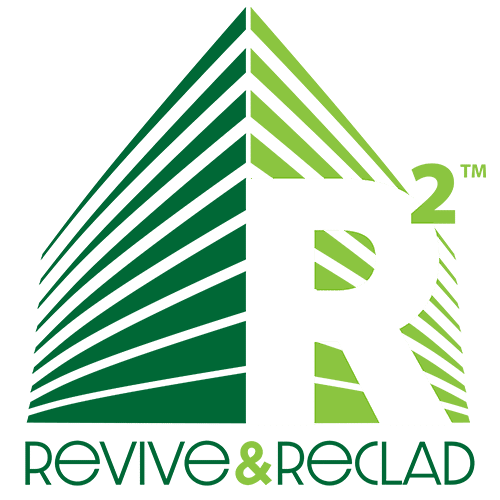 An innovative approach to re-cladding...
R2™ (Revive & Reclad) is a customized engineering services package designed to help building owners, architects or any other decision maker choose the proper re-cladding solution for their specific building based on existing conditions. This service is designed for buildings with metal, brick, concrete or EIFS facades that are deteriorating or in need of aesthetic improvement.
Re-cladding options can include everything from an entire rainscreen application down to new metal wall panels retrofitted over the existing.
Each building is different. Here is what we consider...
Literature & Case Studies
Recently Completed Projects