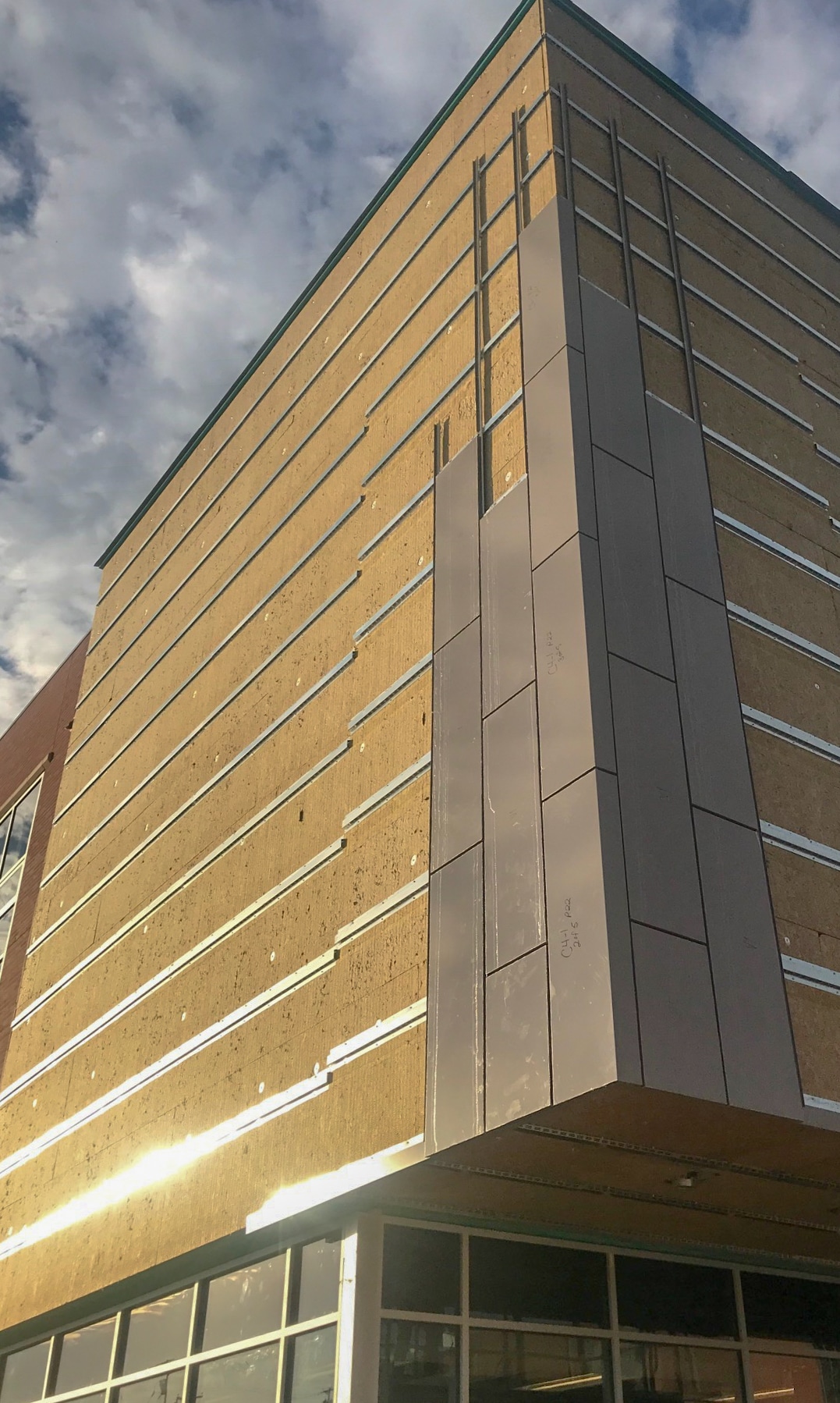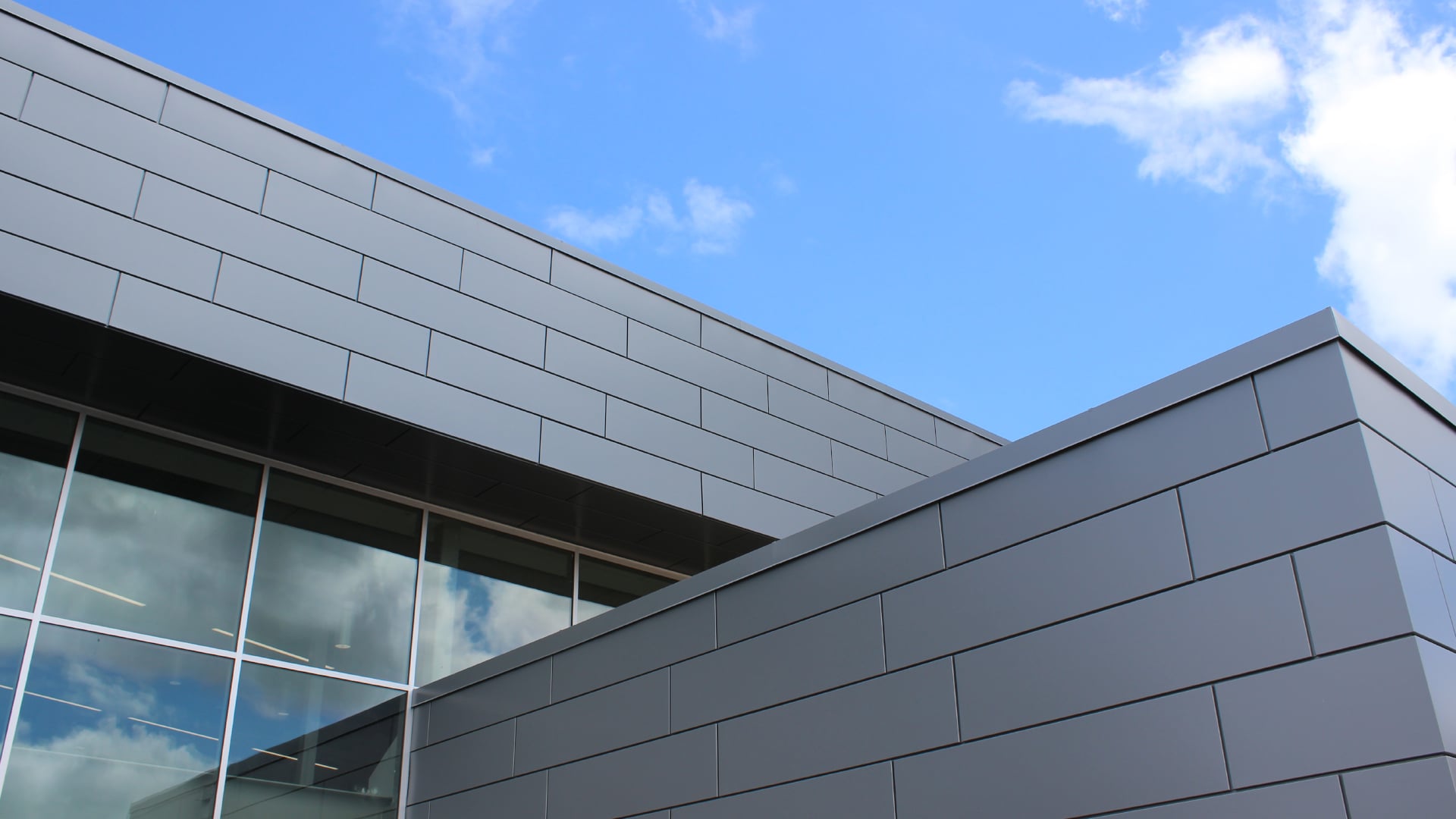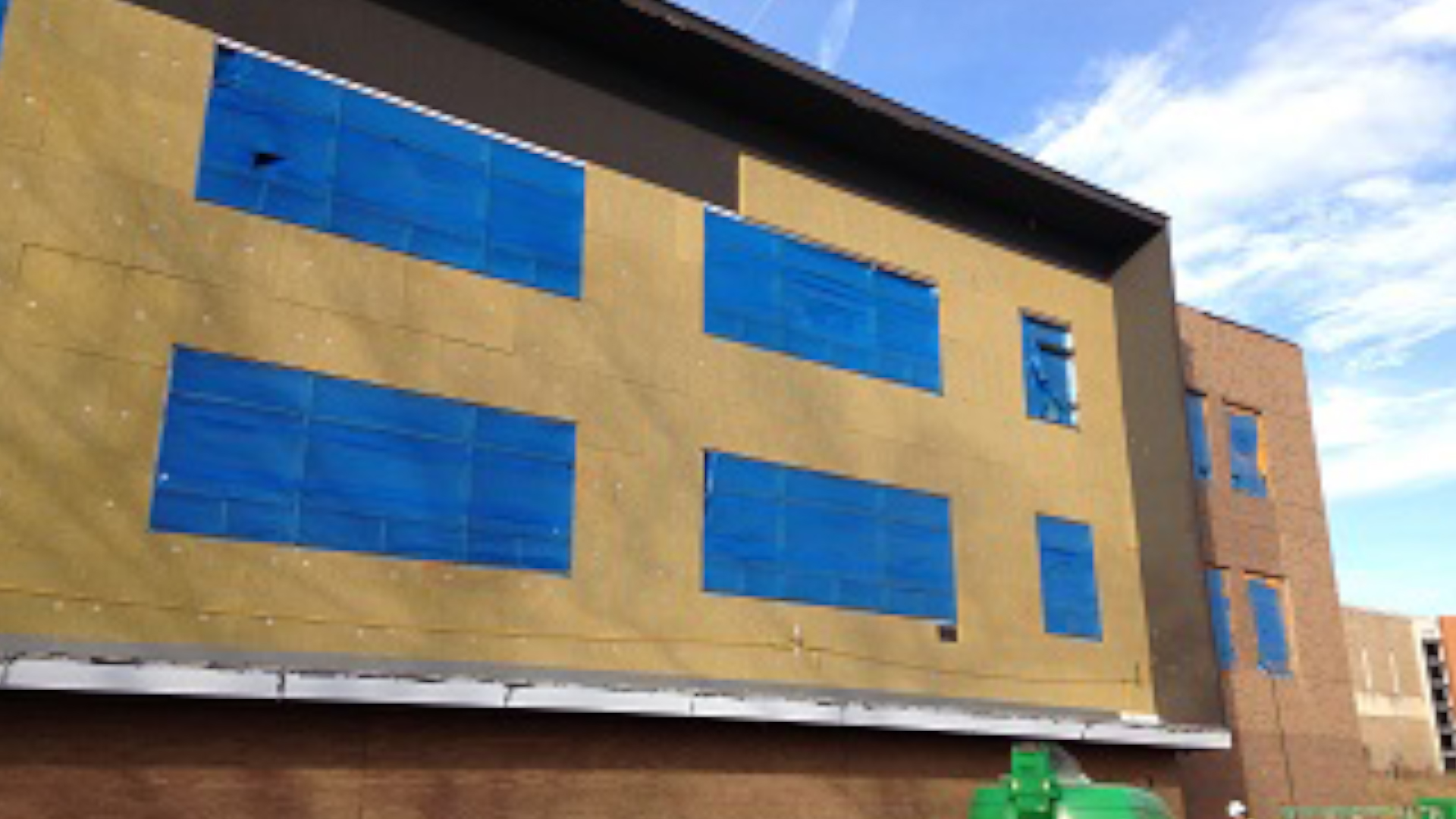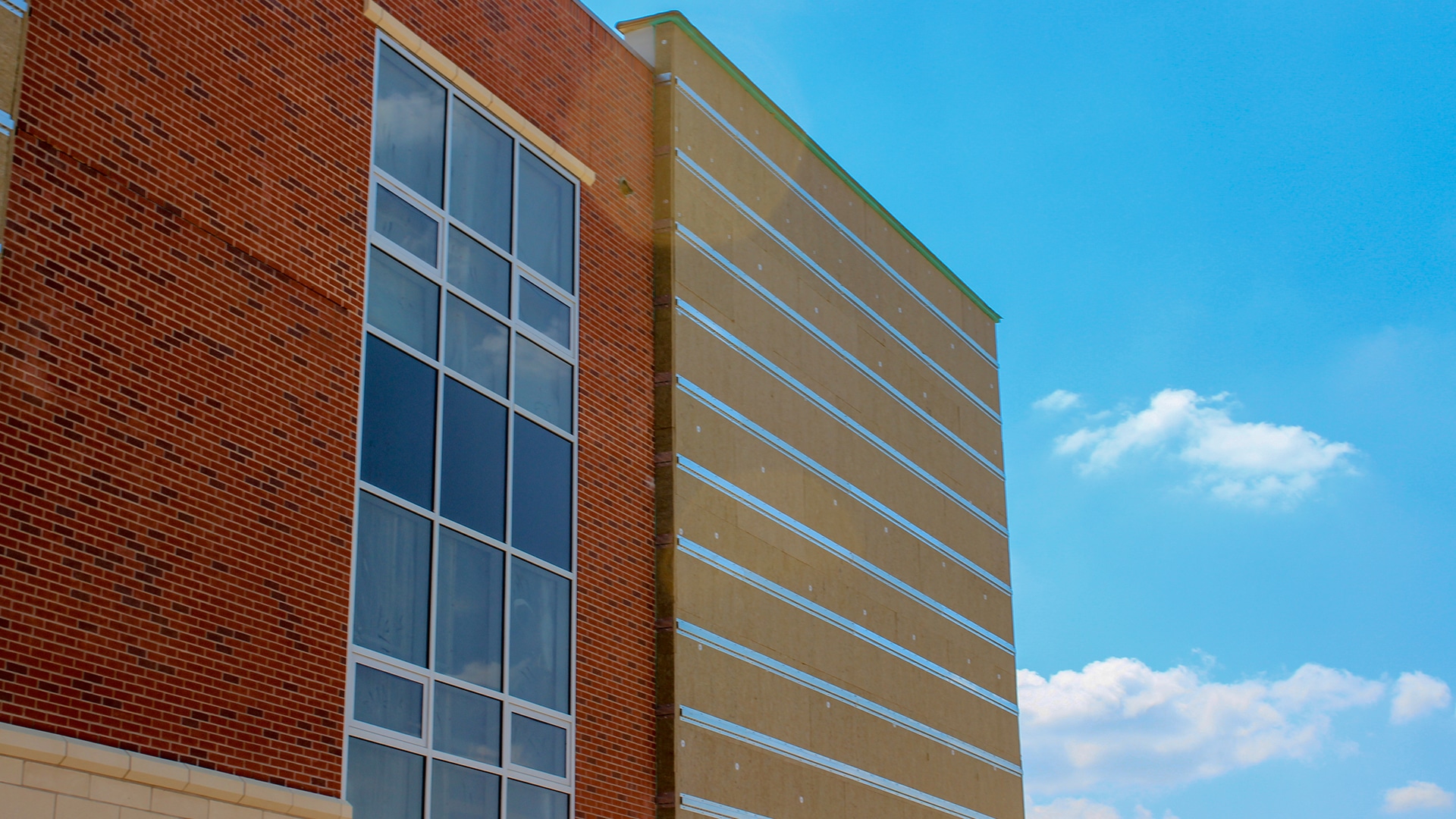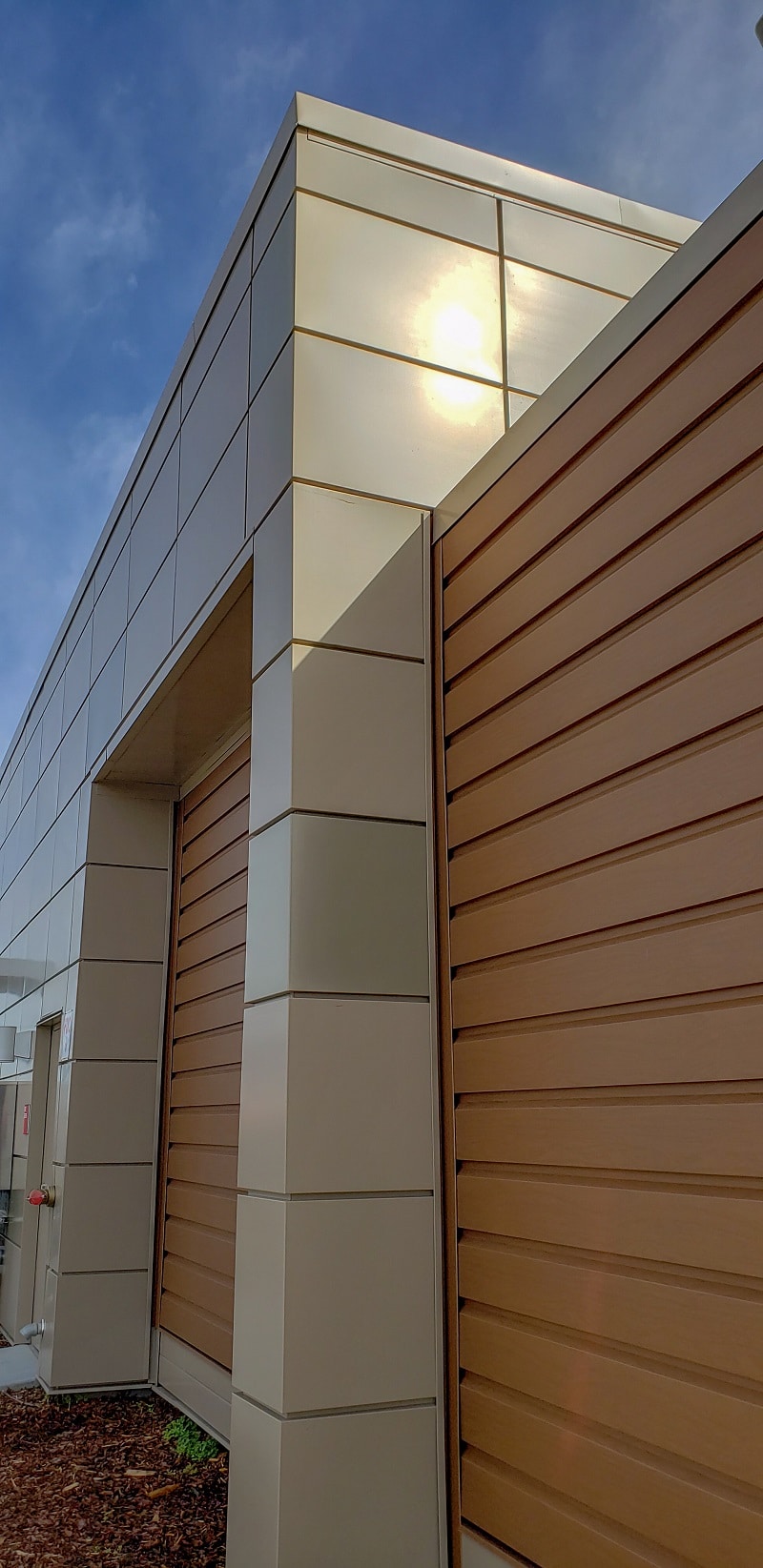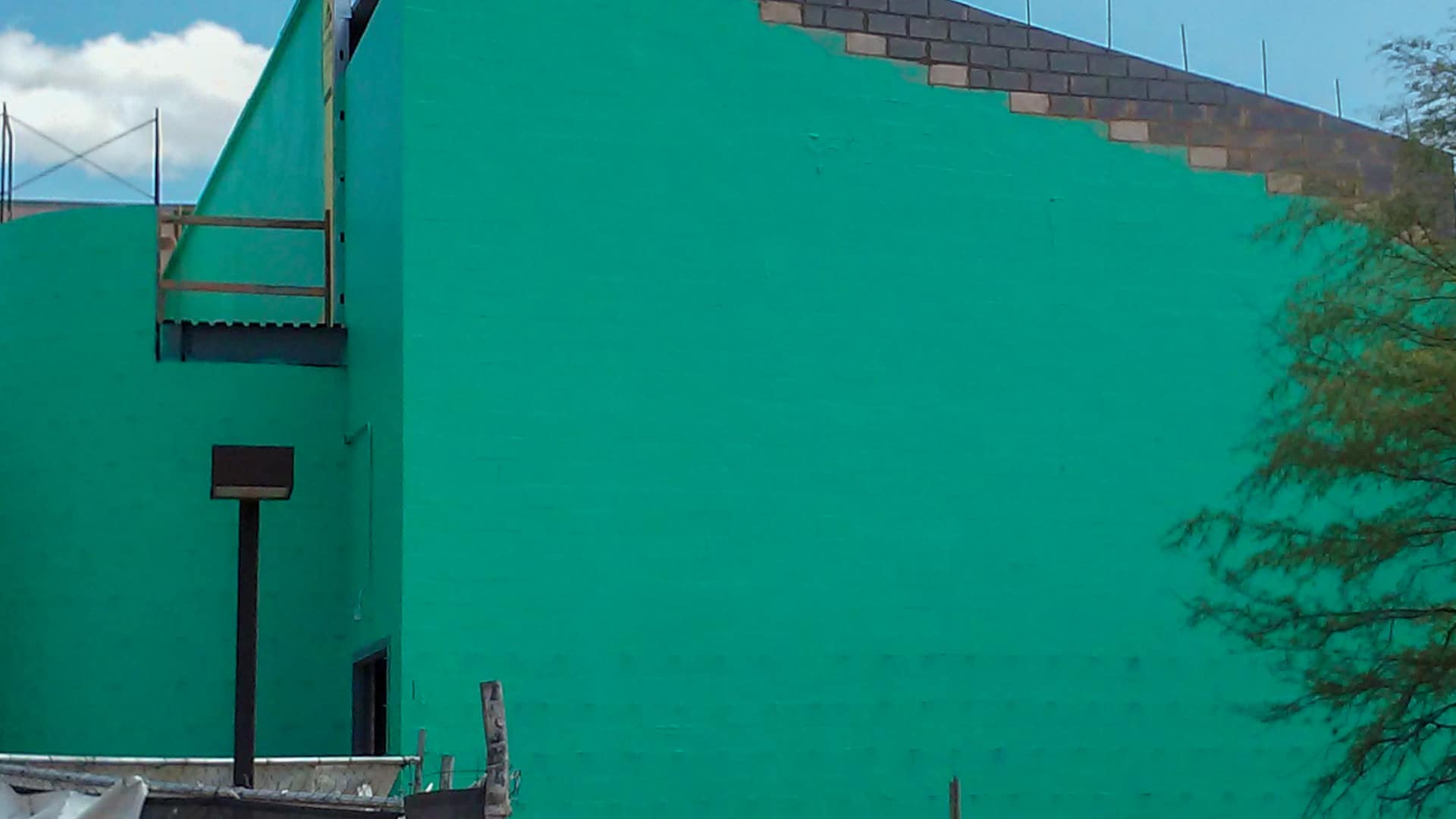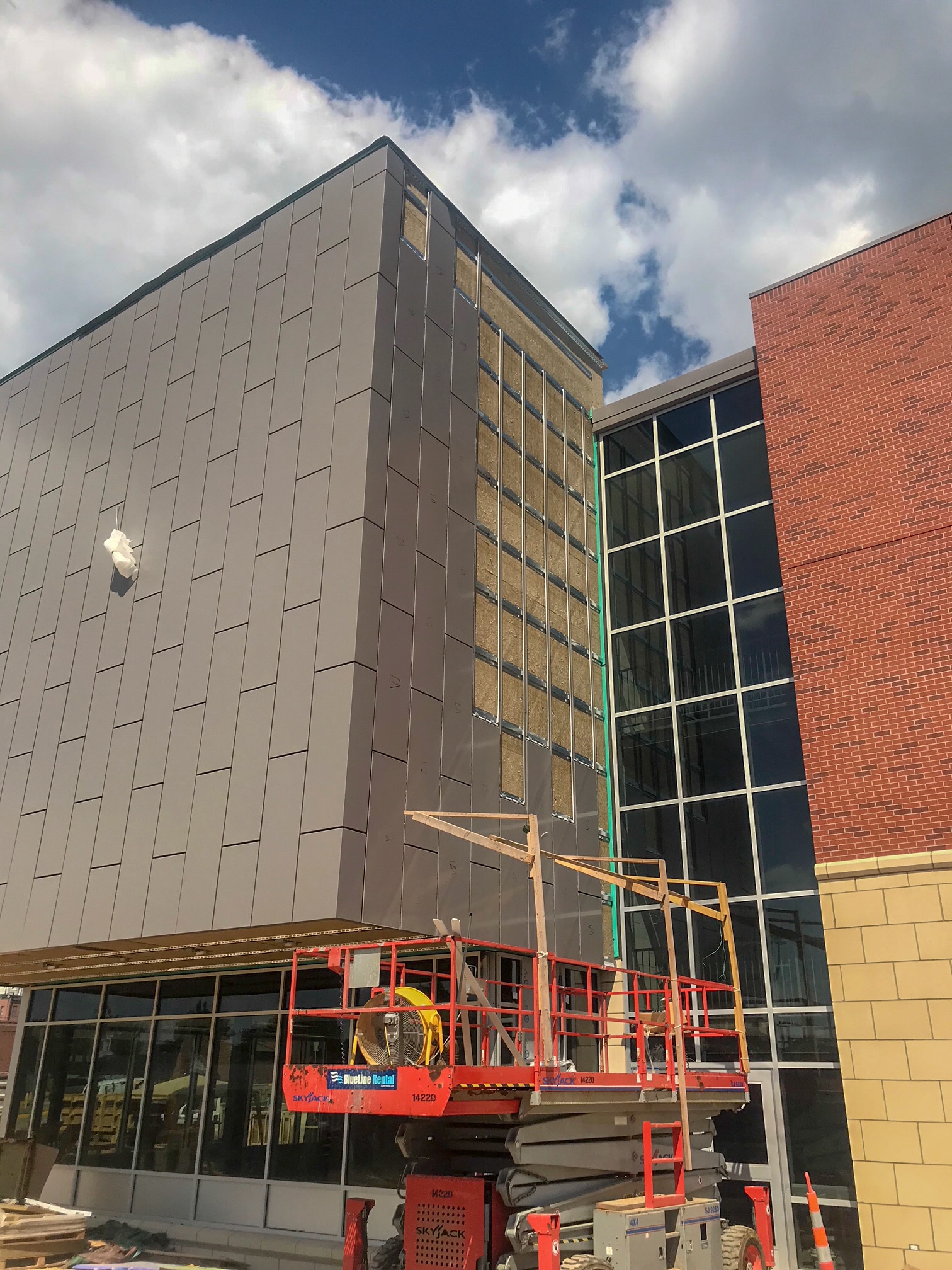 With IntelliScreen™, IMETCO combines best-in-class components into a fully integrated rainscreen assembly, backed by our engineering, project support, and value-added services.
The IntelliScreen complete rainscreen wall system delivers high-performance energy efficiency, sustainability and longevity under a single-source warranty.
Each System = Custom to your needs
Uncontrolled air flow takes a tremendous toll on a building and its occupants. IntelliWrap vapor-permeable air barrier and water resistive barrier (WRB) membranes promote a wall cavity in which water vapor can be effectively managed, which is particularly important in regions where seasonal humidity and temperatures fluctuate.
Air barrier membranes offer installers several advantages over fluid-applied air barriers, including ease and consistency of installation. IMETCO offers a number of air barrier membrane solutions for the IntelliScreen complete rainscreen wall system.
Stone Wool Continuous Insulation (by ROCKWOOL)
Stone wool-based insulation, produced by ROCKWOOL, is made from natural stone and recycled content which gives it thermal efficiency and fire-resistant properties that other insulation can't match. It repels water, remains dimensionally stable, and does not propagate mold growth.
Vented Horizontal Hat Channel (by IMETCO)
IMETCO's vented hat channel is made of 18-gauge galvanized steel. It is installed horizontally directly on the stone wool insulation, fastening into the metal studs to create the 1-inch air cavity that is crucial to effective performance of the rainscreen system.
A series of precisely placed 0.2″ x 1.75″ slots (27% open) allow air to circulate behind the panels, creating the convection needed to dry any moisture present in the wall cavity. Optional vertical struts are also available.
Metal Wall Panels (by IMETCO)
A variety of panel profiles, materials, colors, and finishes
Metal wall panel systems available for rainscreen assemblies include: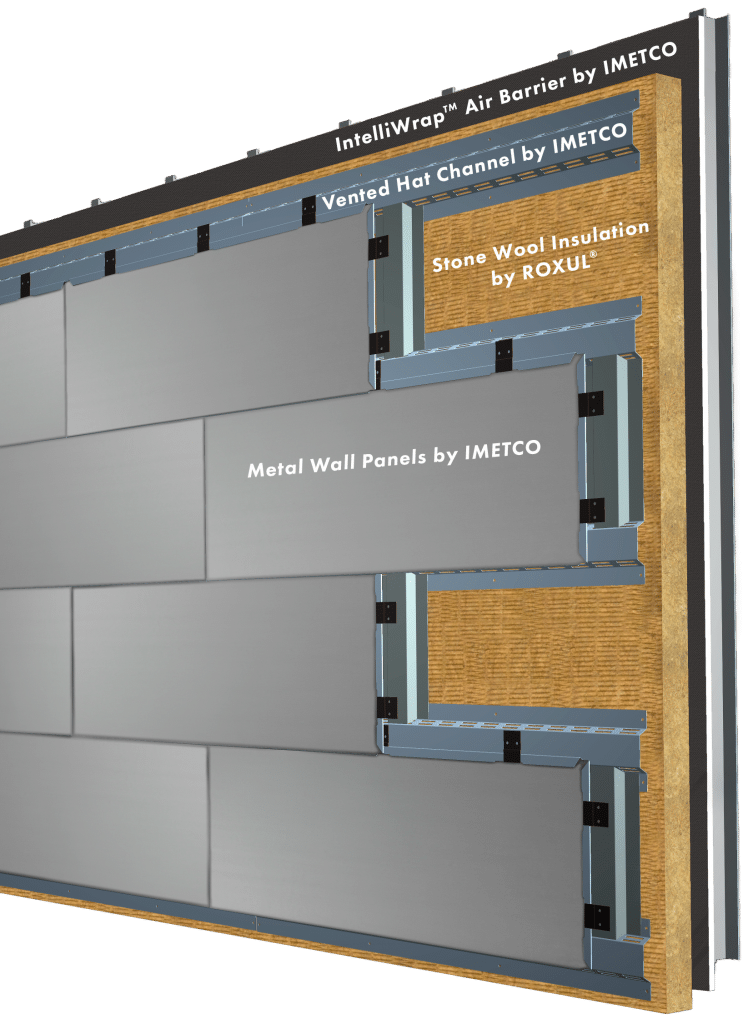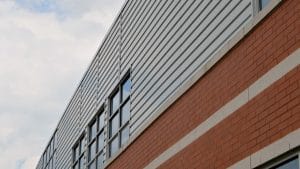 Latitude offers dynamic visual impact and proven performance. Heavy-duty concealed clips and fasteners ensure the system stays in place while still allowing for unlimited thermal movement. Suitable for horizontal and vertical applications, Latitude features a wide variety of standard profile configurations that can be mixed and matched to provide stunning results. Optional PrecisionEdge® factory-mitered corners provide a sleek, continuous look.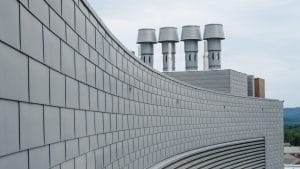 Legacy is a stunning metal shingle-style wall panel system with interlocking panels and integrated clips. This reliable system offers an aesthetically pleasing option for any wall panel application, particularly where unique or complicated building shapes are used. Its rectangular and diamond-shaped profiles and wide variety of material options provide designers the flexibility to make a bold architectural statement.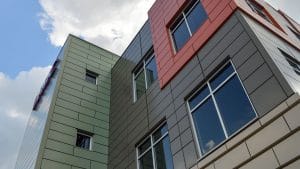 Element, a durable architectural wall panel system, is a horizontally applied metal panel providing design professionals with aesthetic versatility.  Available with a 3/4-inch or 1-inch reveal joint, this easy to install metal panel system is ideal for architectural wall and rainscreen applications.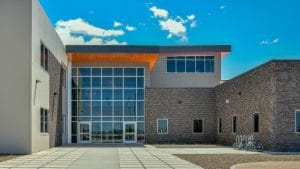 FW Series is an attractive, cost-effective flush metal wall system. Its interlocking legs conceal fasteners while improving strength and flatness. This durable system offers aesthetic appeal in an easy-to-install wall panel.etal panel system is ideal for architectural wall and rainscreen applications.