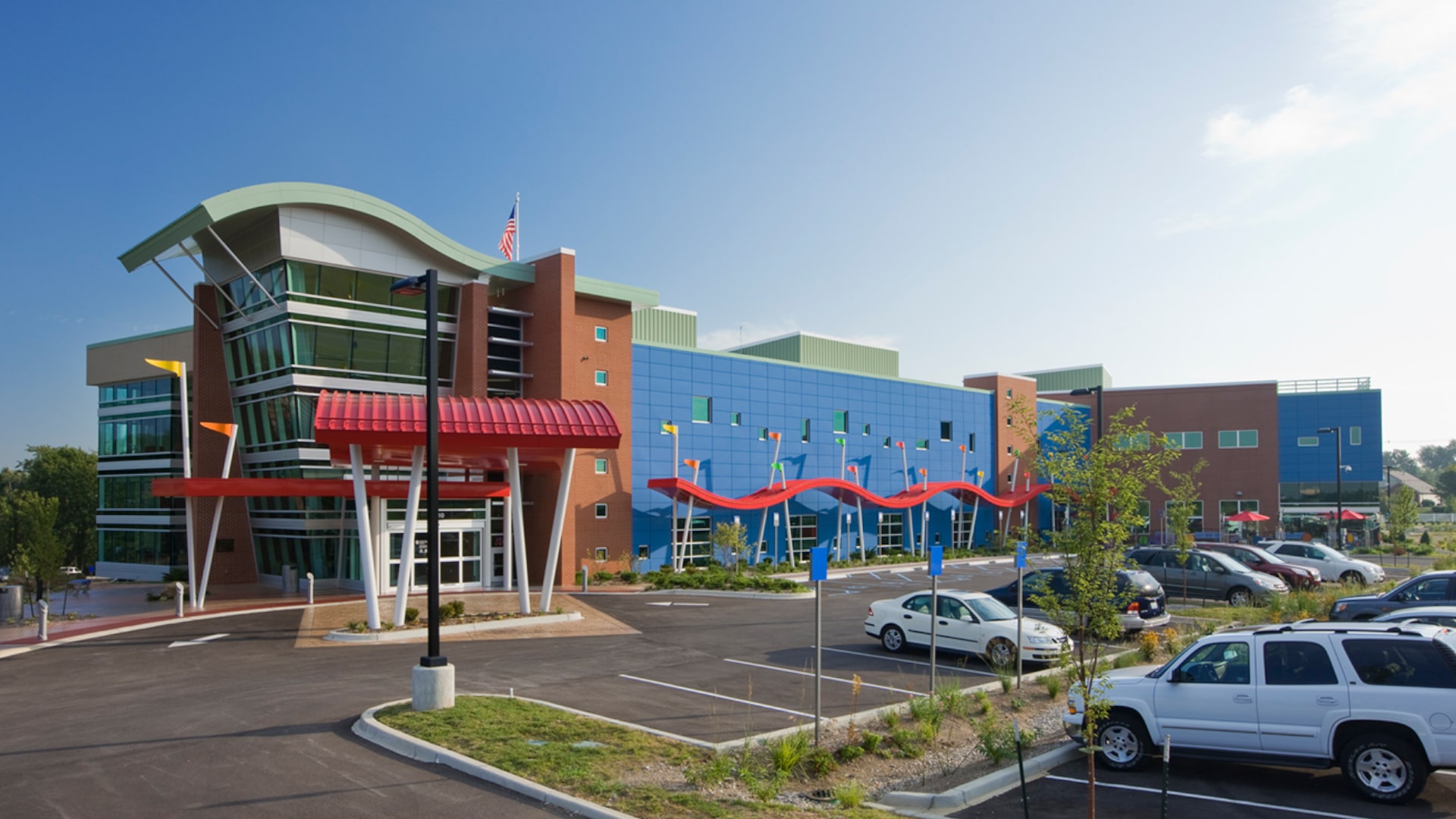 Our team thrives on helping designers achieve their aesthetic goals.
Scroll for more.
Indian River County Intergenerational Rec Center
The quality of the exterior space was critical to the projects success, so the design team wanted to bring the panel system from the skyline to the plaza. The adaptability of the metal roofing system played a key role in bringing the quality of the system to within human scale.
Polk Penguin Conservation Center
Designed to resemble an iceberg, architects utilized custom diamond shaped Legacy panels on the interior and exterior of this beautiful building. This proved to be the perfect cladding solution to fit the unique building shape.
Sycamore High School Pool
The decision makers at Sycamore High School were faced with a problem. The roof over their pool was not performing and showed signs of severe moisture issues. Our solution was Perform-A-Deck – an engineered roof deck assembly designed and tested to perform in this demanding environment.