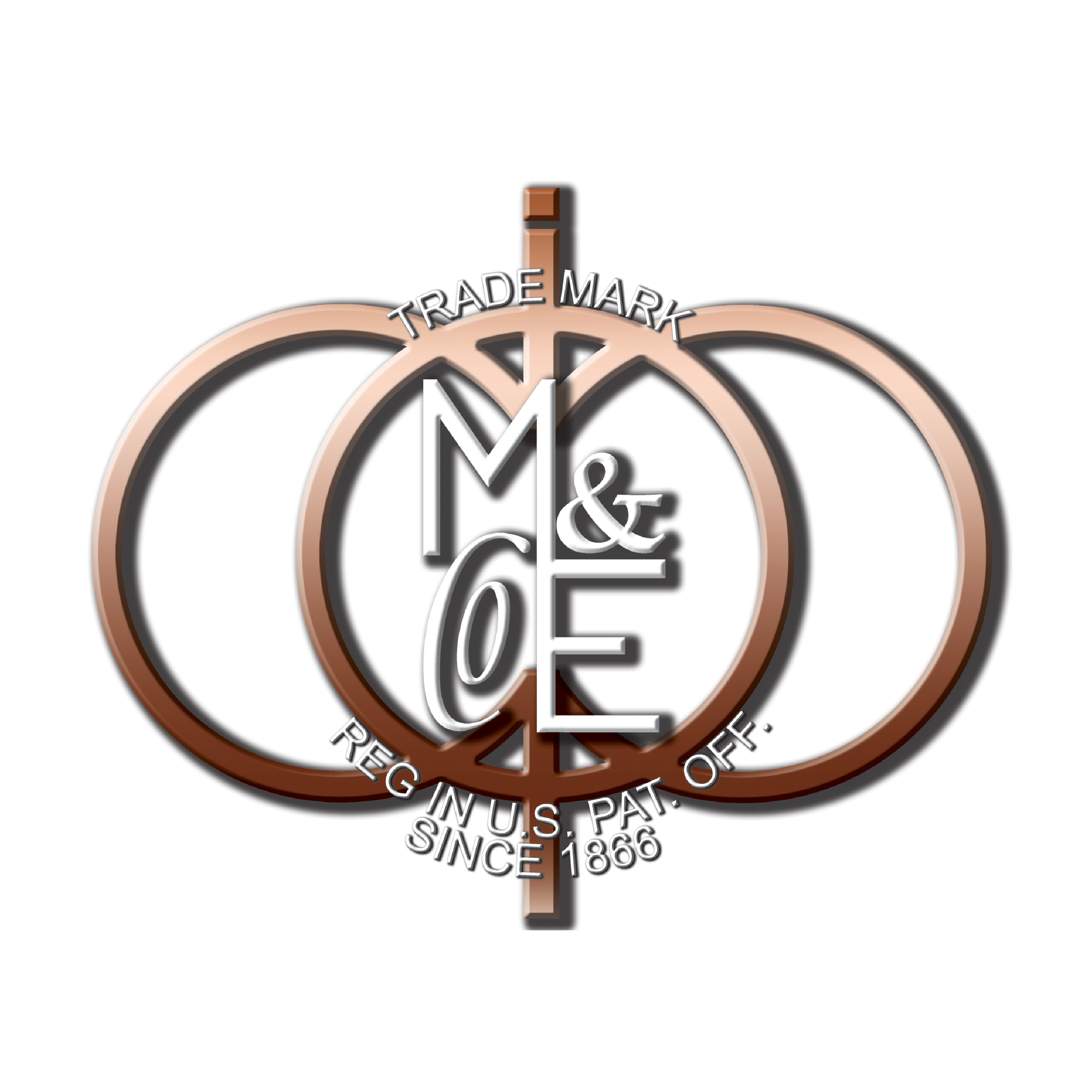 With a tradition of engineering excellence and proud craftsmanship that stretches back to 1866, Merchant & Evans, Co. offers an advanced line of quality metal cladding systems and component accessories.
Let's take a quick look into their rich history...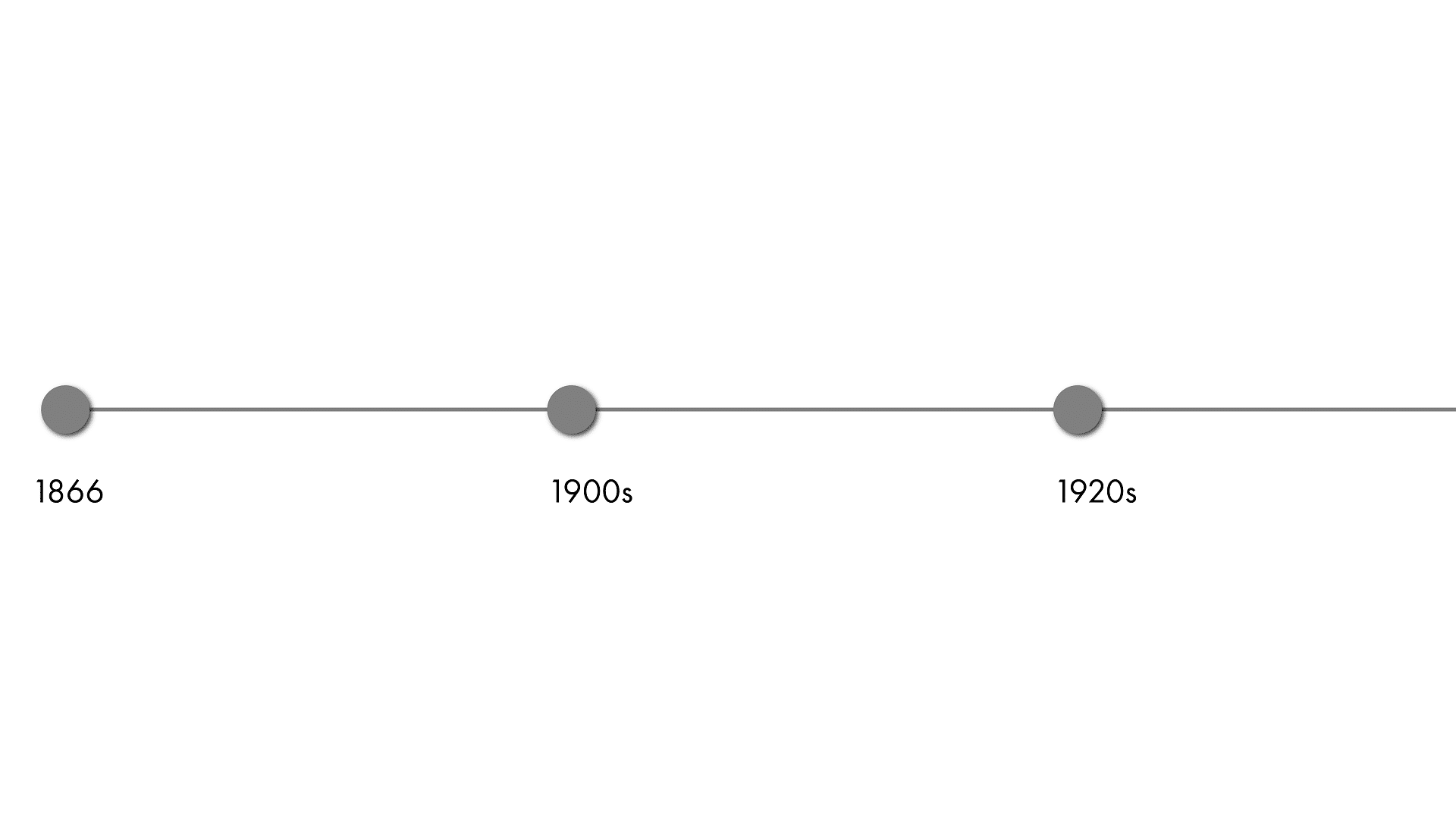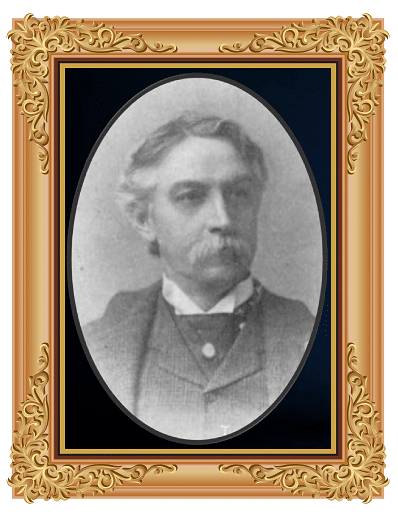 In 1866, Lieutenant Commander Clark Merchant started Merchant & Company, Inc. and ran it until his death in 1902 when his partner and engineer Powell Evans took his place.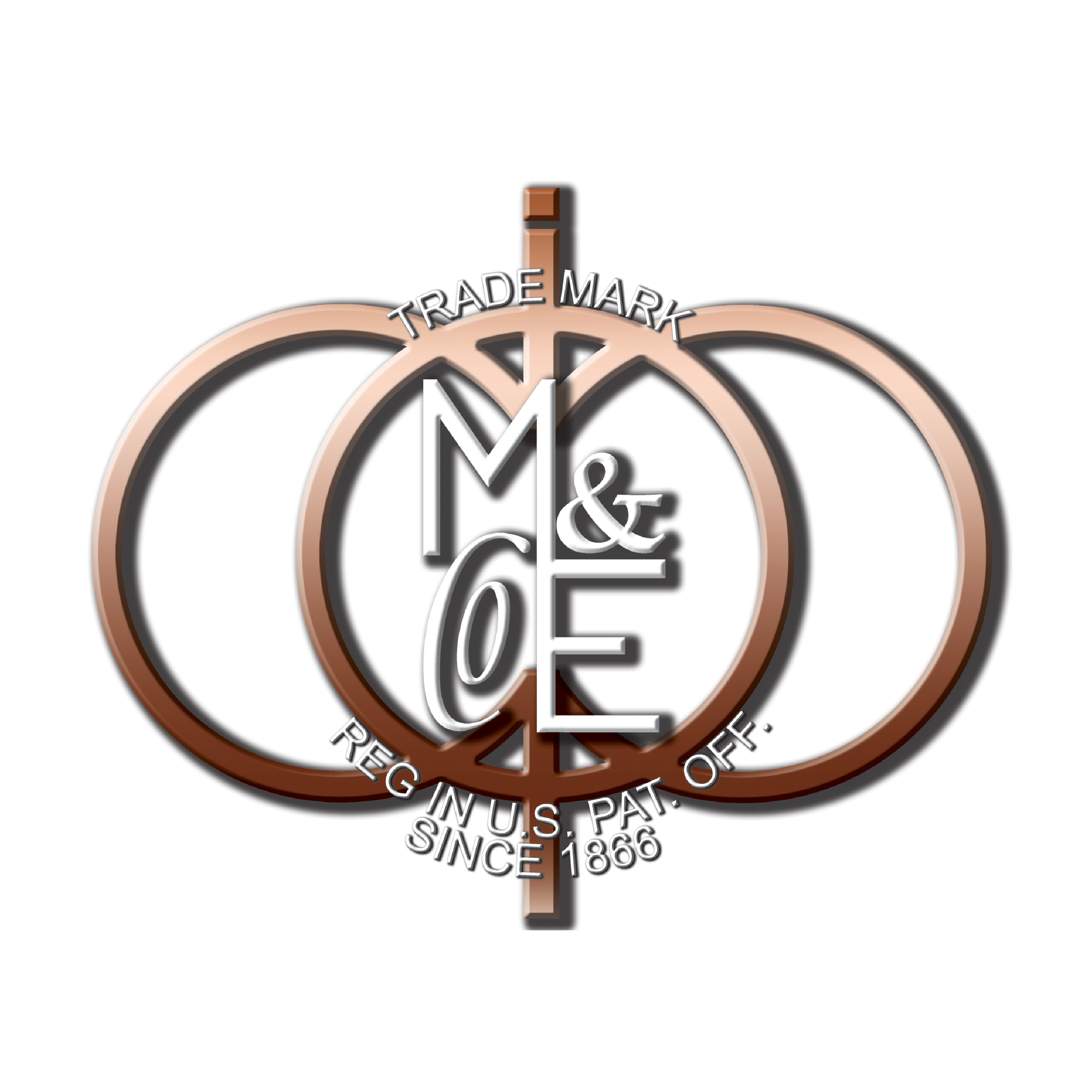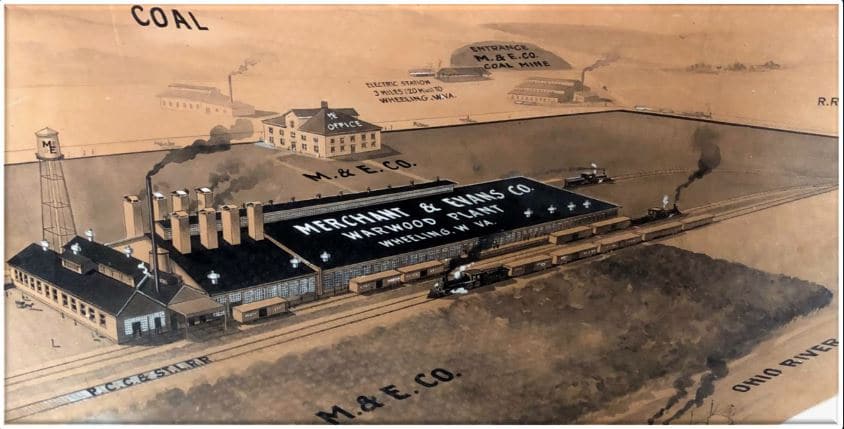 Over the next several years they produced tin plate and sheet metal specialty products out of various locations across the country under the new name of Merchant & Evans Company, Inc.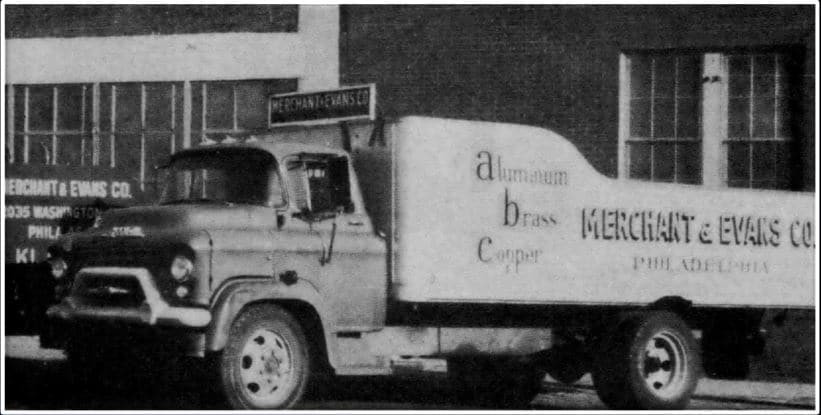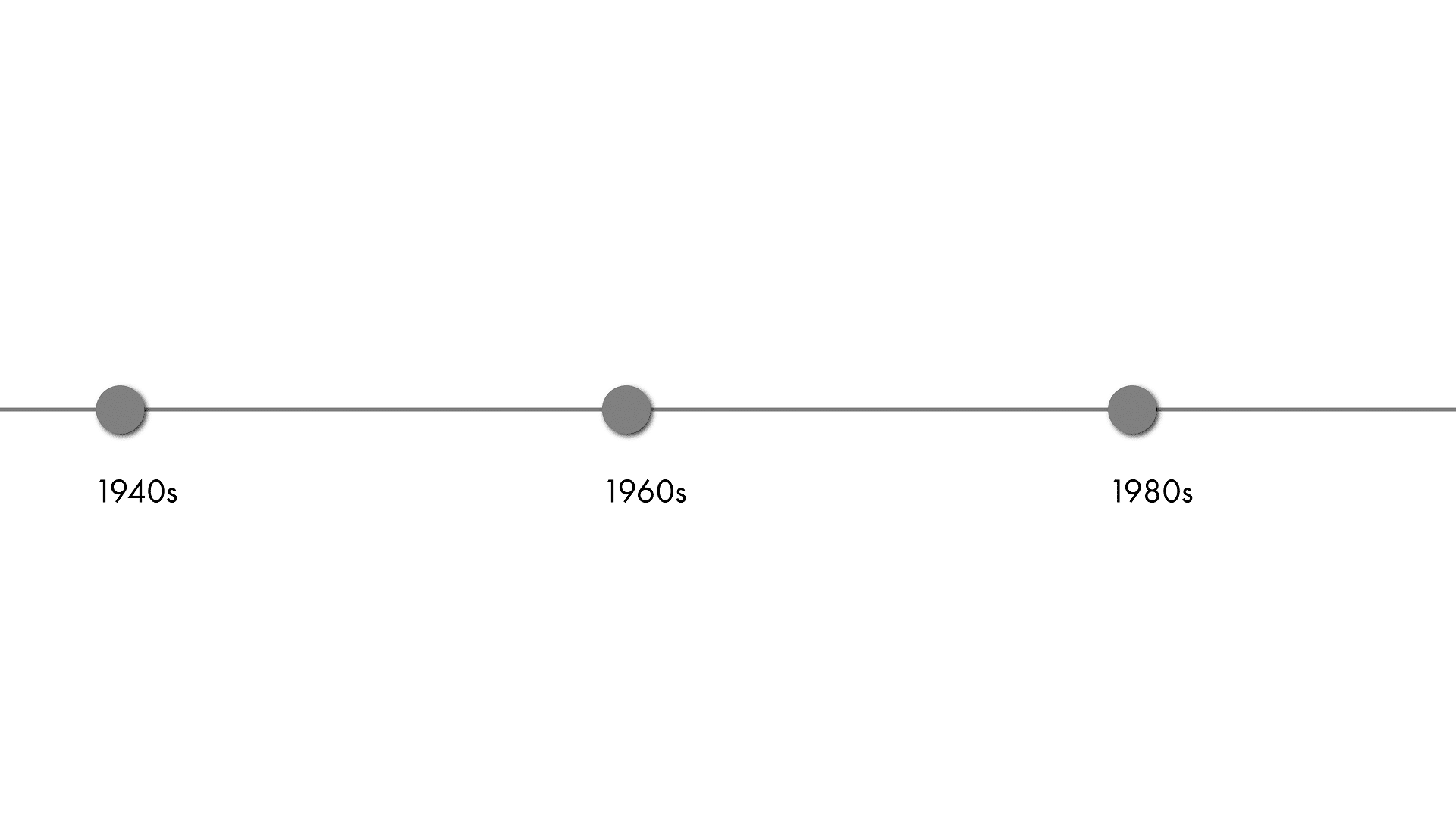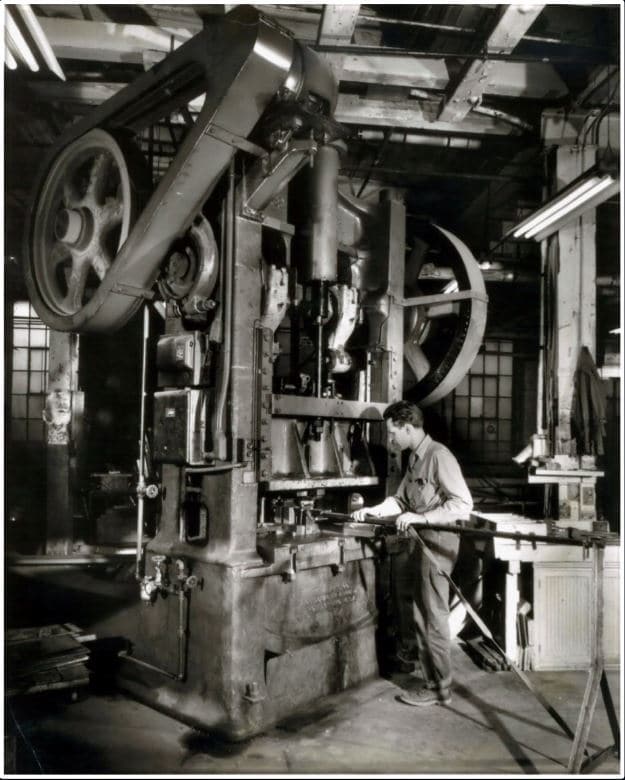 M&E, Co. quickly established itself as an early leader in tin and sheet metal manufacturing.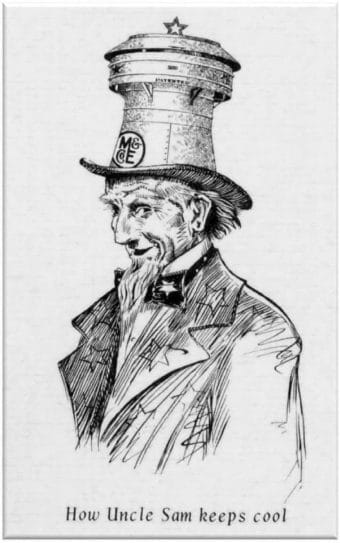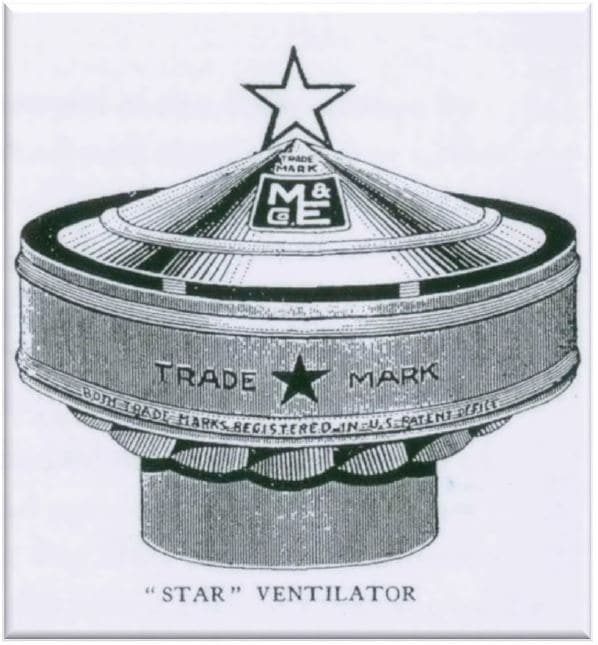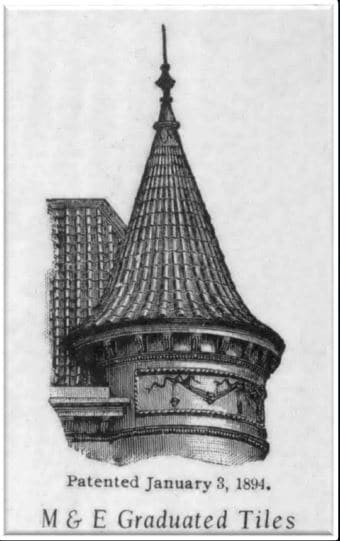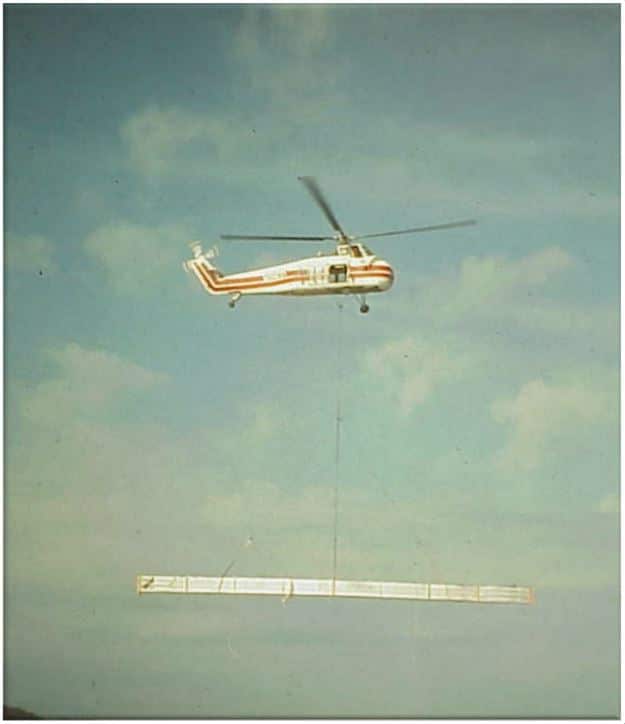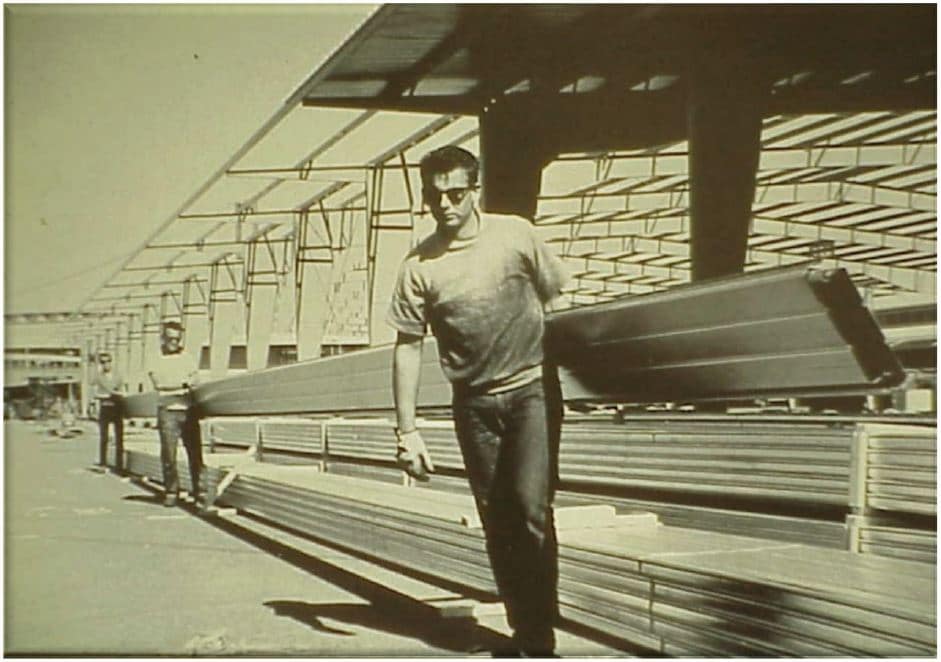 In 1964, the ZIP-RIB structural panel was introduced. Many of the early ZIP-RIB roofs are still in tact today and it remains one of the most stringently tested panels on the market.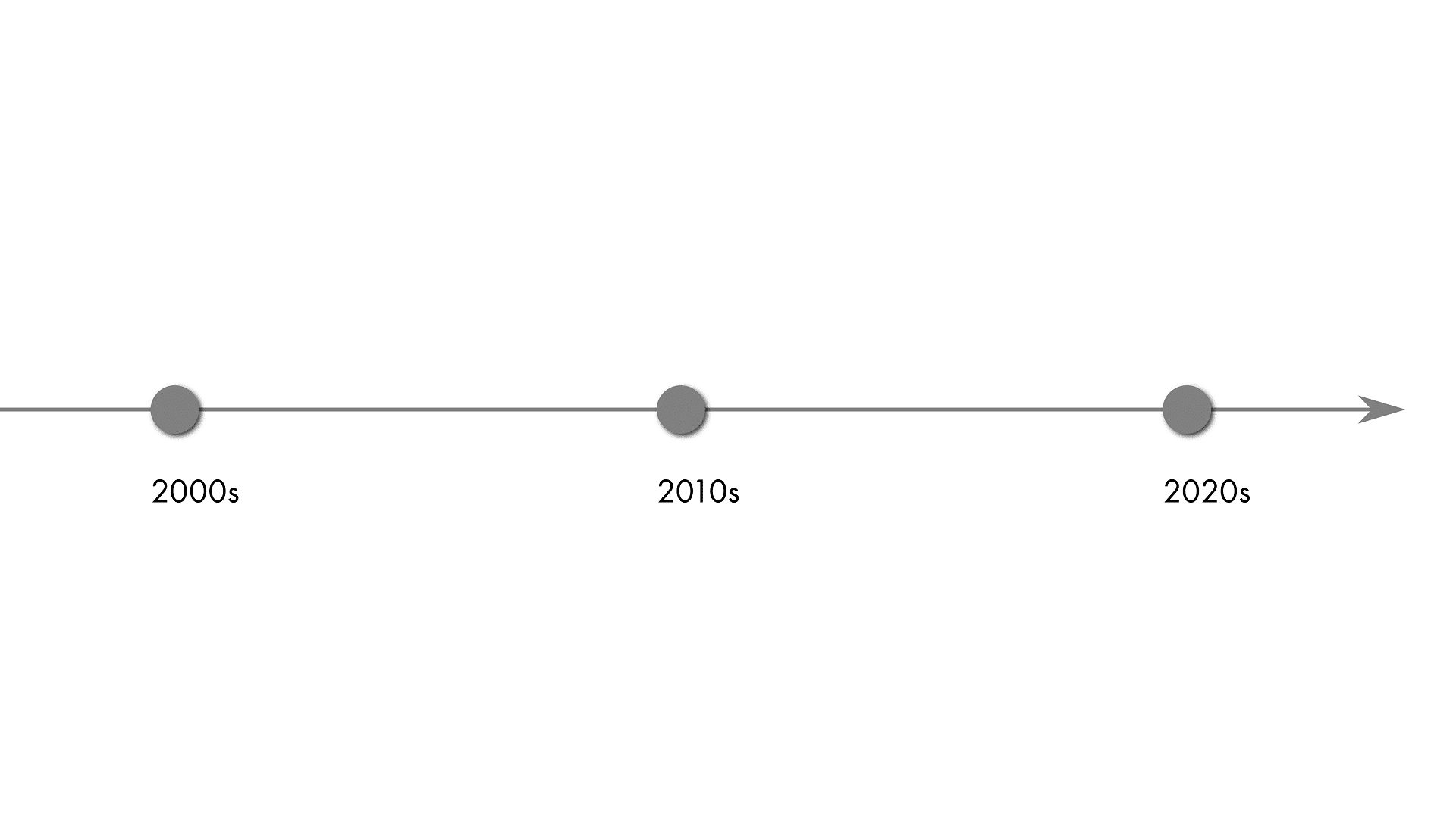 M&E, Co. maintained their tradition of engineering excellence & craftsmanship through the new millennium.
M&E, Co. joins Garland Industries and IMETCO in 2020.
This continued success led to high profile projects like Apple Park
and more...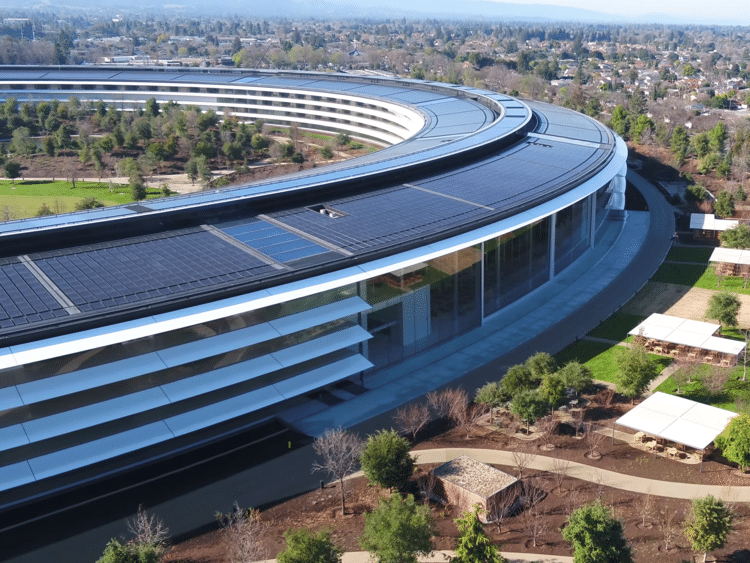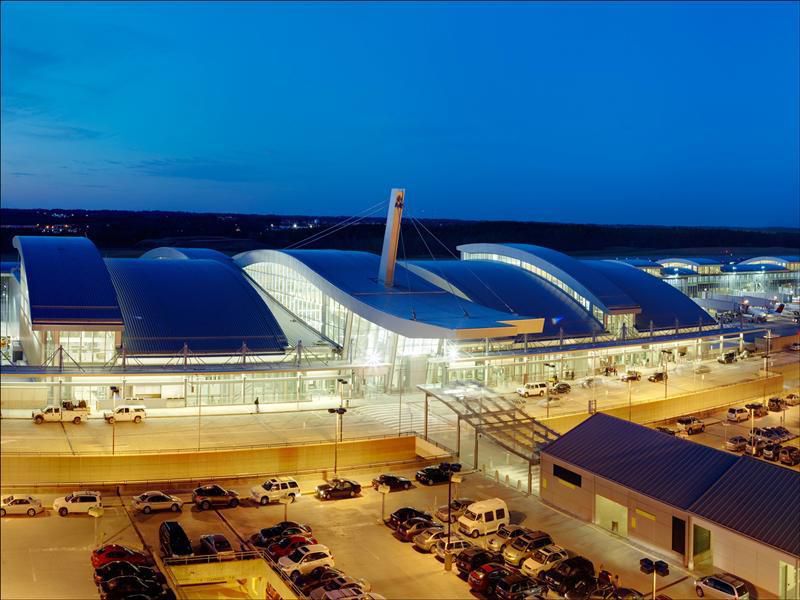 We are excited to continue making history with


The ZIP-RIB structural metal roof panel system is designed for roofing on slopes 1/4" per foot or greater and can also be used as a vertical wall panel. Its mechanically seamed ribs are 2-1/2" high and panels are available in widths of 12", 16" or 18" (nominal coverage). Wider widths up to 22" are subject to inquiry. Specialty manufacturing options such as conical tapers, convex and concave curves and continuous lengths exceeding 460 feet are available with this time tested system. ZIP-RIB can be applied over open purlins, re-roof framing, plywood or metal deck.
Long-term weather-tight performance
Custom trim and flashing details available
Concealed clip allows unlimited thermal movement
Rigorously tested against leaks and hurricane-force winds
Ideal for structural and/or architectural applications

Can be installed over open purlins or solid decks
Suitable for slopes as moderate as ¼:12 or on steeper slopes
Available vertically as a wall panel

Structural, mechanically seamed metal roofing panel
Can be zipped and unzipped, for easy panel removal if needed
Standard Panel Depth: 2-1/2"
Available Panel Widths: 12", 16", 18" nominal coverage
Wider widths up to 22" subject to inquiry
Factory or field roll formed / mechanically curved
Wide variety of materials and colors
AAMA 501.1 wind driven rain
ASTM E-1592 wind uplift (structural performance, tests to failure)
ASTM E-1646 water penetration
ASTM E-1680 air infiltration
ASTM E-2140 water penetration & vertical load (submerged)
UL-90 Uplift, UL Class "A", UL P-XYZ Assemblies
Factory Mutual Approved
Dade County Approved
F.B.C. Approved
New York City MEA, Thermal-Cycle Clip Test
US Army Corps of Engineers
Aluminum: .032", .040", .050"
Galvanized: 24, 22, 20 & 18 gauge
Stainless Steel: 22 & 24 gauge
Copper: 16oz, 20oz & 32oz
Zinc: .7mm, .9mm, 1.2mm
Mill Finish or with Flouropolymer (Kynar) coating
Smooth or Stucco Embossed Surface
*Other materials, gauges & custom coatings available
*Perforated available (except Galvanized)
20-year finish warranty for Kynar 500® fluorocarbon coatings
Watertight warranty for qualified applications
Curving (convex, concave and "S" curves)
Tapering (to more than 80-feet in length)
Long panel factory manufacturing (up to 85 feet)
On-site fabrication of factory-quality straight or curved panels is available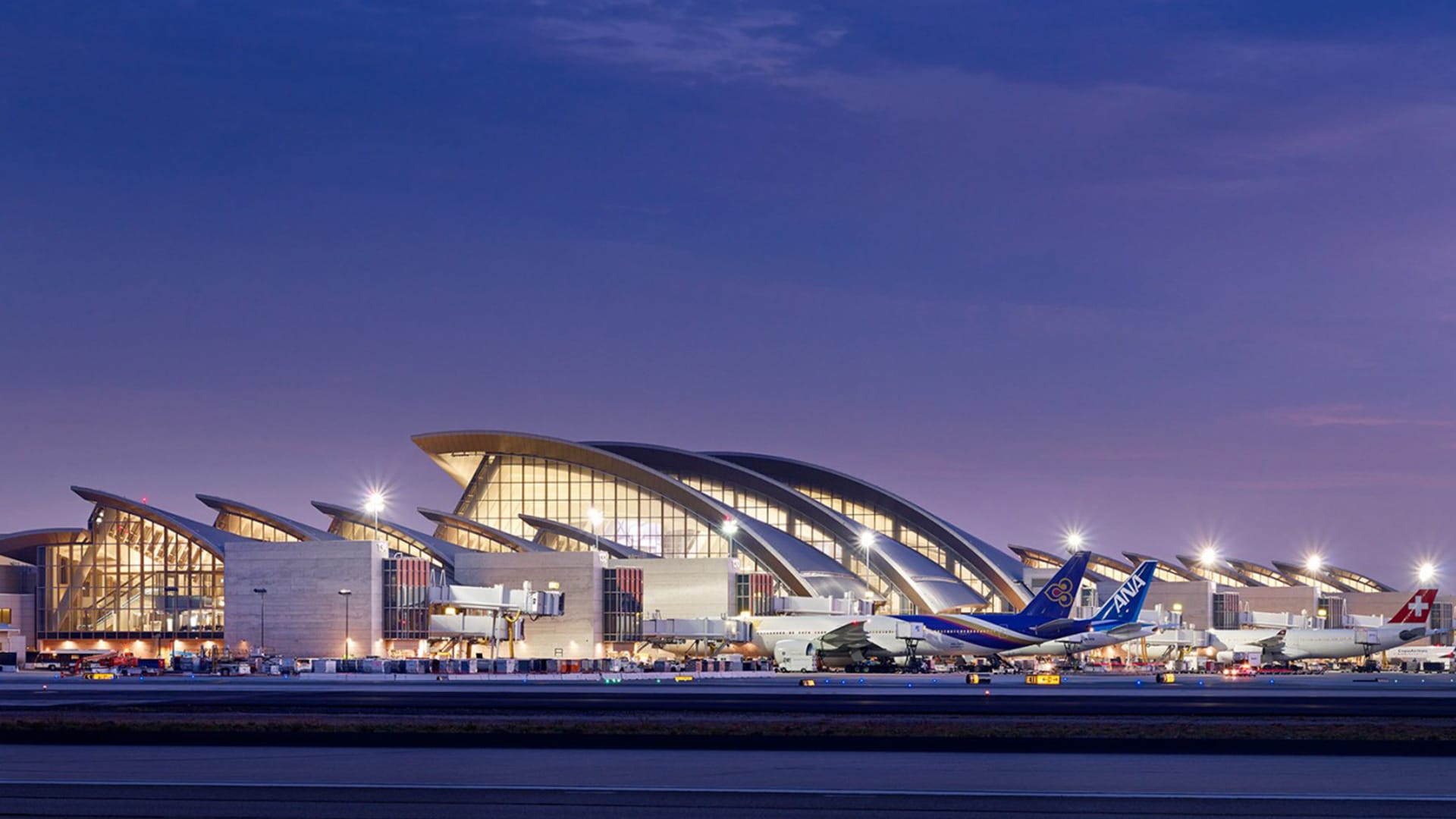 TOM BRADLEY INT'L TERMINAL @ LAX
Los Angeles, CA (2012)
450,000 sq.ft. ZIP-RIB .040" Aluminum
Ryan walter athletic field house
Evanston, IL (2018)
450,000 sq.ft. ZIP-RIB .040" Aluminum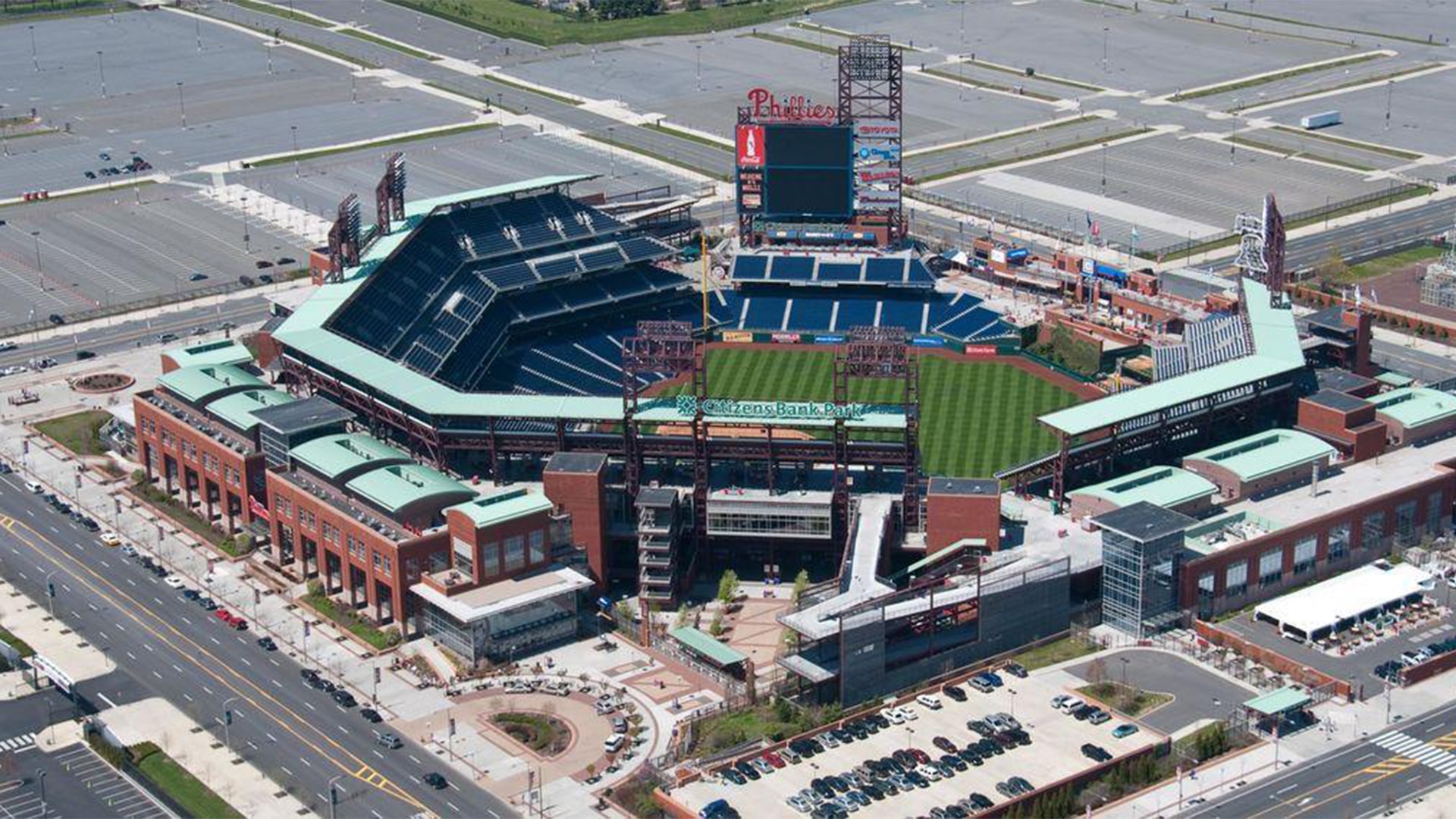 citizens bank park
Philadelphia, PA (2004)
35,000 sq.ft. ZIP-RIB 20ga Galvalume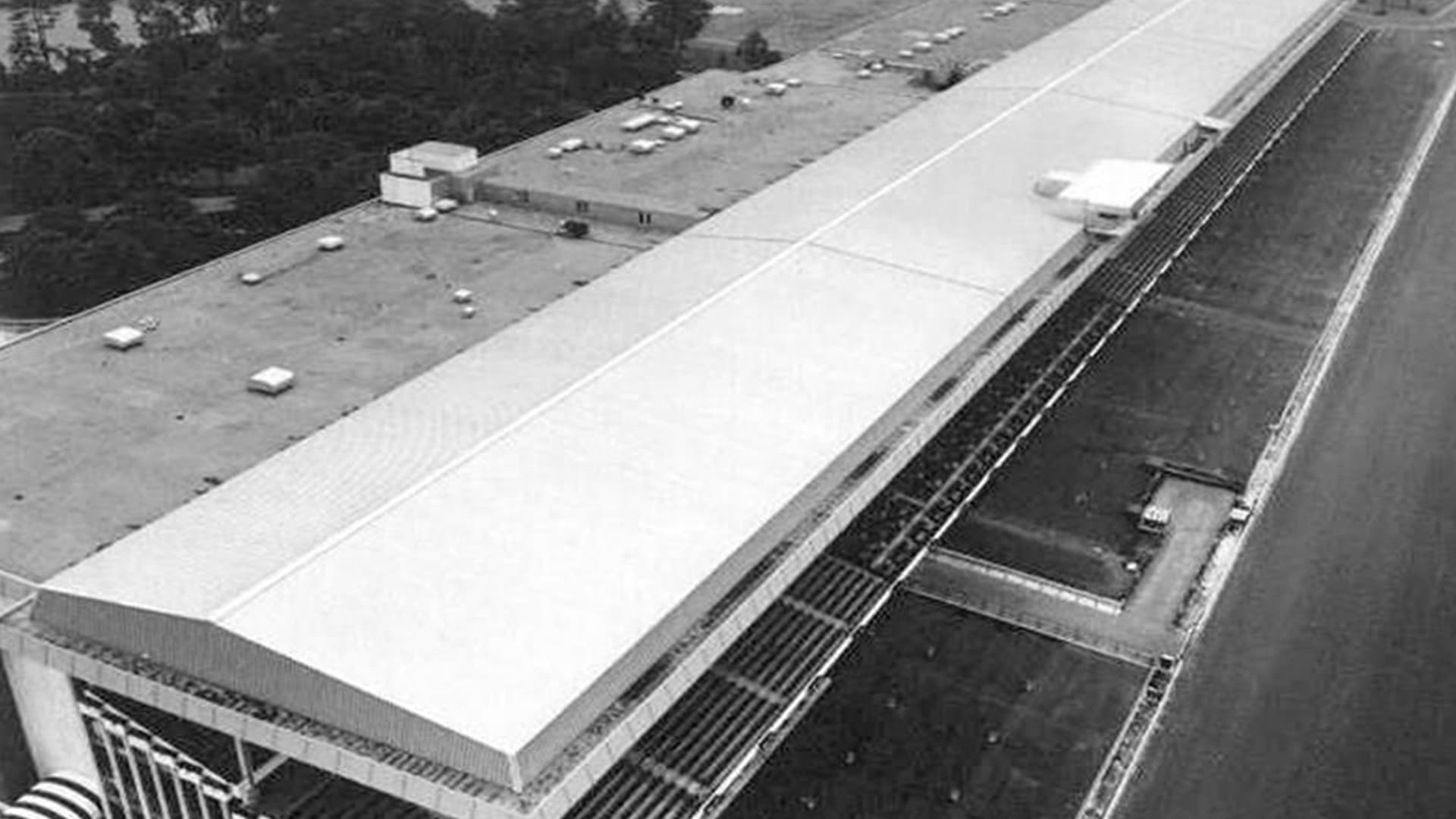 belmont racetrack
Queens, NY (1993)
274,000 sq.ft. ZIP-RIB .040 Aluminum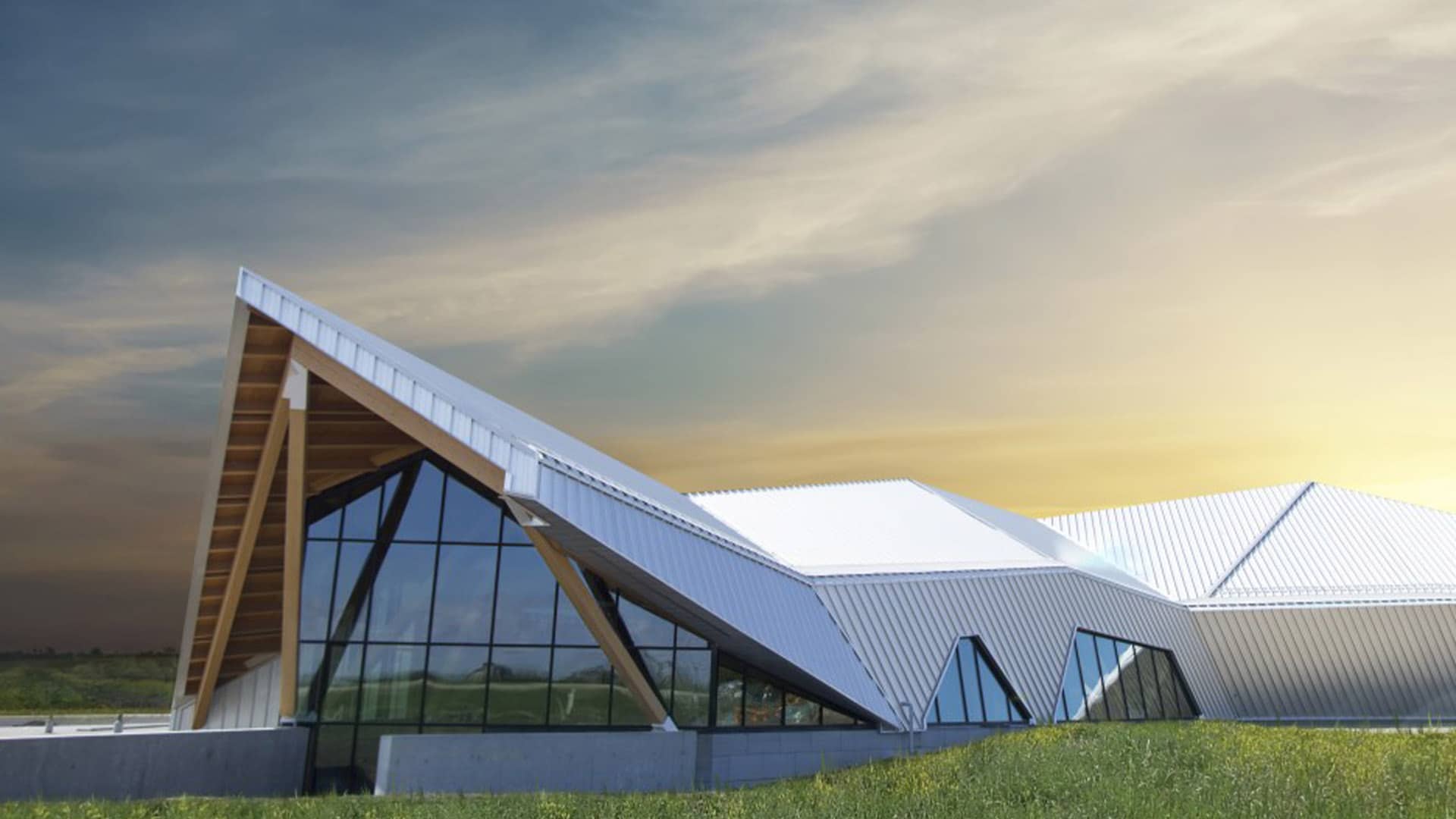 currie dinosaur museum
Wembley, AB (2015)
ZIP-RIB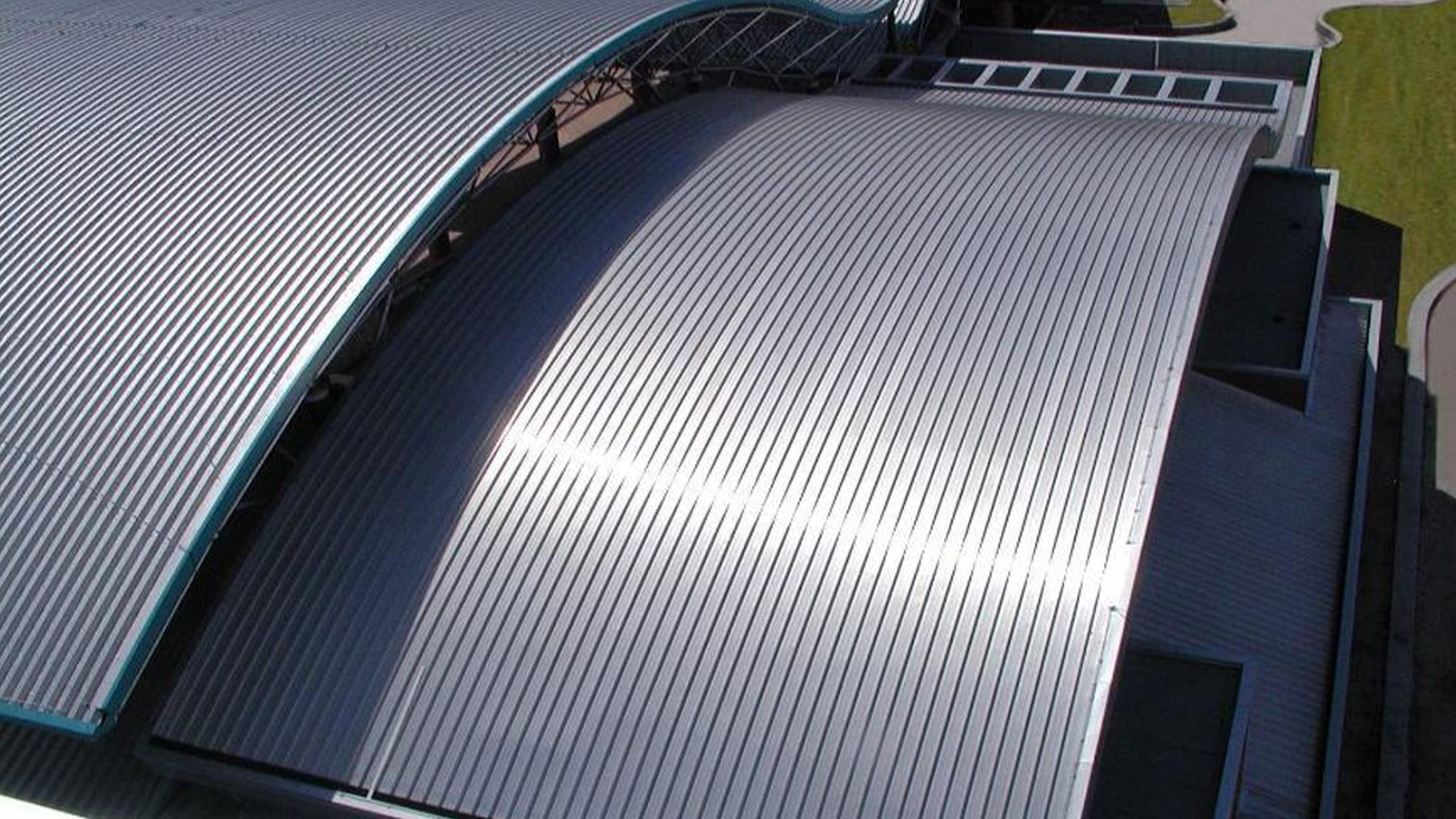 lynx central station
Orlando, FL (2003)
ZIP-RIB .040" Aluminum