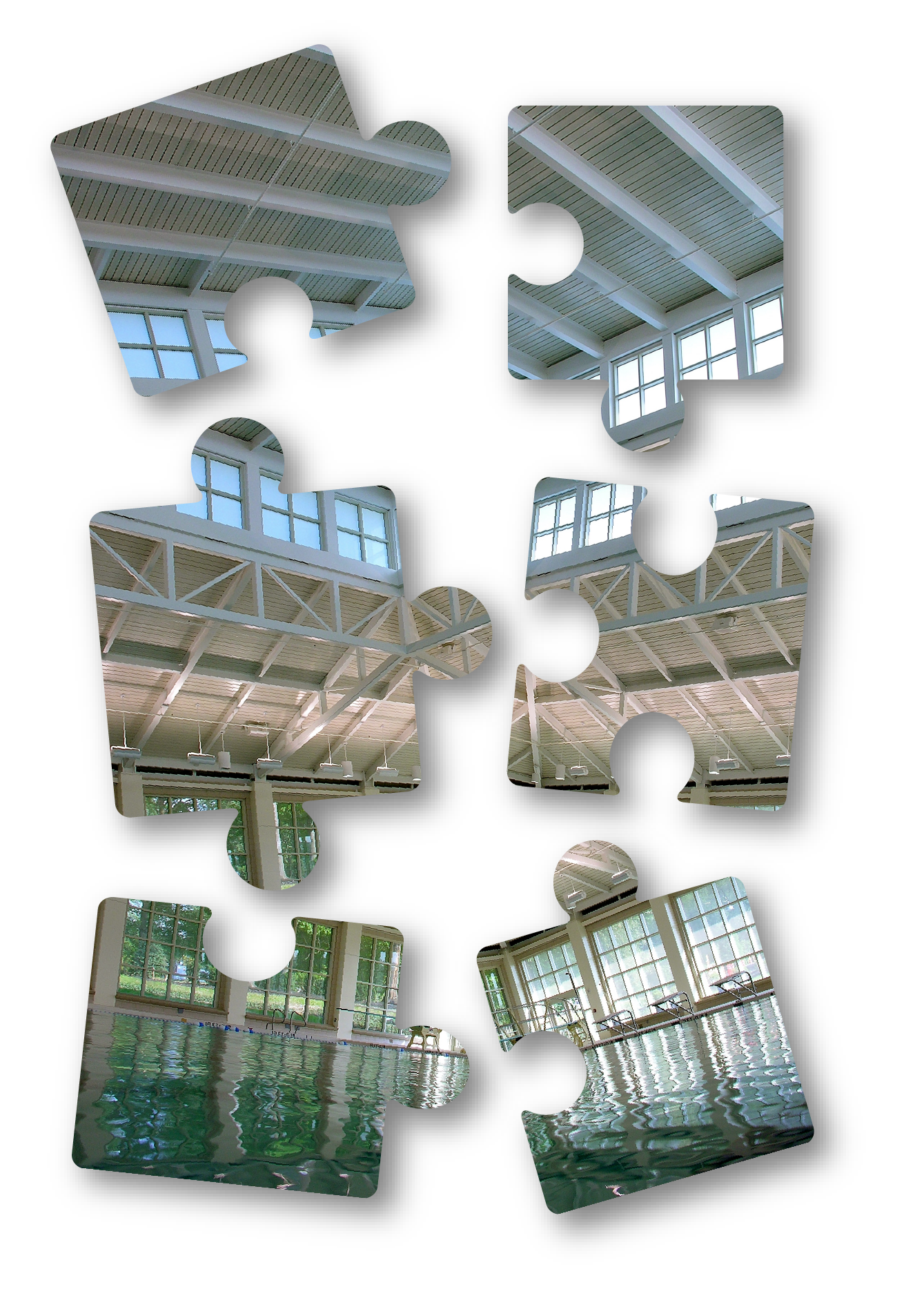 Each piece is critical.
One might think an epoxy coating on the interior exposed roof deck would be enough when addressing finished roofing over a pool.
Certainly, the coating on the deck is a very important component but it remains just one piece of a much bigger picture...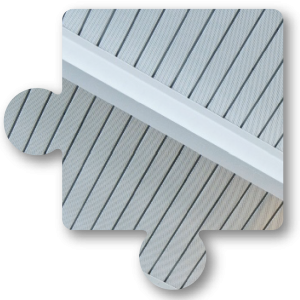 If you miss just one item, the entire roof assembly can be jeopardized.
Let us help to ensure that your next puzzle is properly assembled. Our team of engineers can assist with design support and all submittals and shop drawings will come from one source.
The IMETCO Advantage
Tnemic coatings available for the interior exposed roof deck provide added protection against corrosion.
The proper amount and location of insulation. Critical to both thermal performance and condensation management.
Combining the entire deck system with a high performance roof system covered by a 20-year limited joint warranty.
Using stainless steel fasteners and making sure that there are no through fastened components from the exterior roof to the interior face of the system.
The proper selection and placement of gypsum boards, vapor barriers, subgirts, top layering gypsum boards and roof underlayments.
The ease of working with a single-source on the entire assembly, from the deck to the finished roof system.