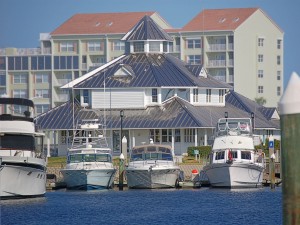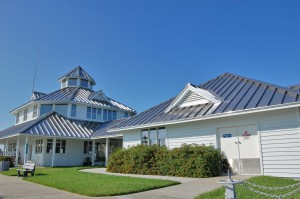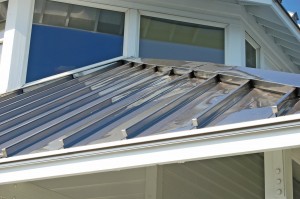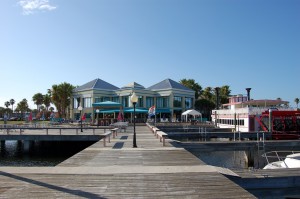 Project Location:
Daytona Beach, FL
Installer:
Quality Metals, Sanford, Florida
Products Used:
Materials:
Additional Information:Halifax Harbor Marina is a 550 slip marina located in Daytona Beach, Florida. It is considered one of America 's finest marina facilities, and was honored as Marina of the Year by Marina Dock Age. The marina has also been acknowledged for its environmental compliance, and was the first marina on Florida's east coast to fly the Florida Department of Environmental Protection's Clean Marina flag.More than 11,000 square feet of stainless steel Series 300 standing seam metal roofing adorn this coastal jewel. With it's structural performance, beauty and longevity, Series 300 was the perfect choice in this marine environment to ensure a lifetime of protection against the hurricane-force winds and rain that are common to this area.
This project is distinguished by a 2006 metal architecture design award, and is featured in Metal Roofing Magazine.