Download Details and Specs
This easy-to-navigate portal gives you instant access to in-depth product information, CAD details, editable specifications, and other technical data.

Sign up for free, instant access!

Concealed Fastener Metal Wall and Soffit Panel
FW is an attractive, cost-effective flush metal wall panel series with interlocking legs that conceal fasteners while improving strength and flatness. This durable system offers aesthetic appeal and the tested assurance of IMETCO metal products in an easy-to-install wall panel that is ideal for walls, mansards and soffits.

FW Series Design Characteristics
Interlocking seams conceal fasteners
Ideal for walls and soffits
Available in 12- and 16-inch widths without reveal
Available in 15-inch width with a 1-inch reveal and 11-1/2-inch width with a 1/2-inch reveal
Install over solid substrate with underlayment
Standard profile features smooth surface with no stiffening ribs, v-grooves or pencil beads
Optional profile includes one centered v-groove, or two v-grooves equally spaced at 4" o.c.
Optional factory notching and end folds create a sleek, clean reveal on four sides


  Available Materials
24 gauge steel

.032 aluminum
0.7 mm, 0.8 mm, 1.0 mm zinc


Warranties
20-year finish warranty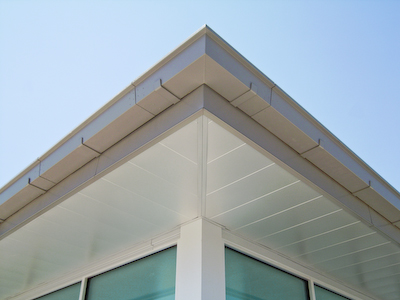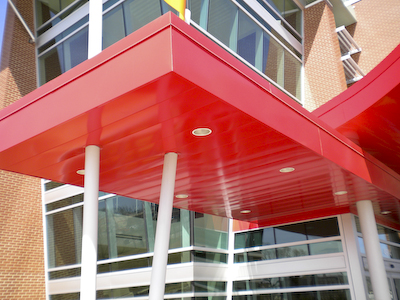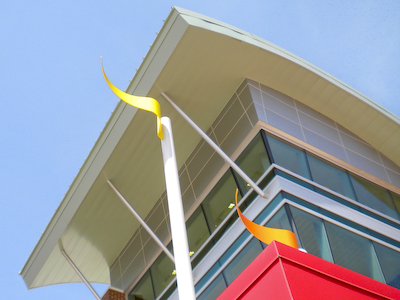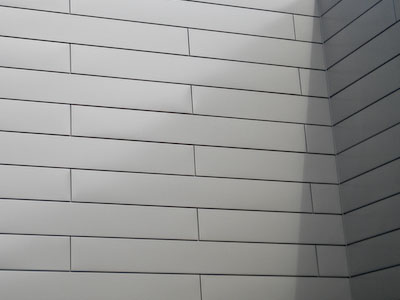 Available in

Click here to download an FW Series Sales Sheet PDF, or log in to download details, specifications and technical information.