Watch Video: Field Curved Metal Roof
Series 300 Metal Roof panels, some as long as 115-feet, are curved in the field with a compound "S" curve, then lifted via engineered spreader bar to the roof deck.
Taking Metal to the Edge
IMETCO offers a full line of metal roof edge systems. From the performance-inspired PerformaEdge collection, to the EZ Edge formed line of product, IMETCO's fascia and coping systems address a wide range of aesthetic and performance requirements, and are available in a variety of materials and colors.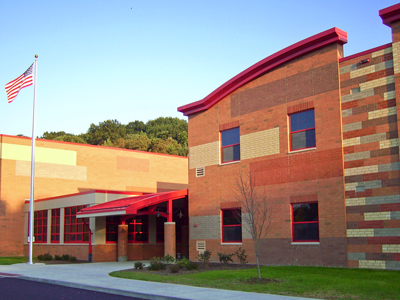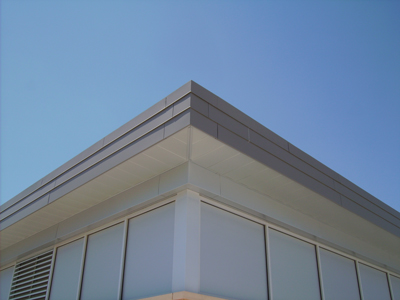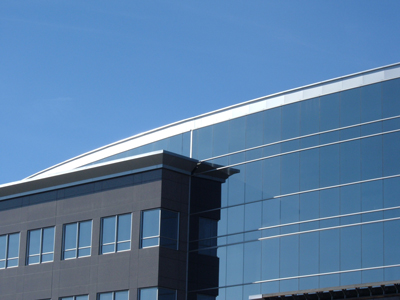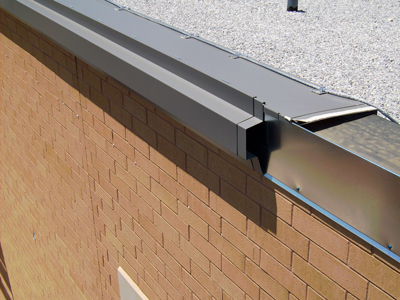 Select PerformaEdge and EZ Edge Products Available in