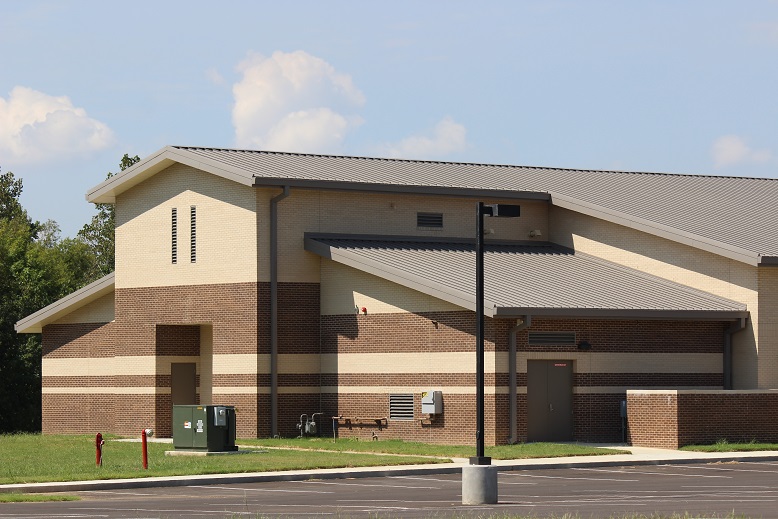 Southaven Community Safe Room
Southaven, MS
IMETCO provides a shelter from the storm.
When the time came to build their first community safe room in Southaven, A2H Architects trusted IMETCO to provide the metal deck and roof assembly – arguably the most critical component to an effective safe room.
"The city's never had anything like this before so it is a big deal for our citizens to have a safe place to go," Southaven Mayor Darren Musselwhite said.
And a safe place it will be. In severe weather, the Perform-A-Deck and Series 300 system is able to withstand 200 mile an hour winds. The new facility includes more than 9,000 square feet of usable space and can harbor nearly eighteen hundred people.
"The main function of it will be in extreme weather conditions for the safety of its citizens. Southaven has never had a building like this so this another first for Southaven. But when it's not in use in bad weather situations, it can be used for multi purposes," Musselwhite said.
Construction began in March 2015 after the city acquired a $2.8 million grant from FEMA.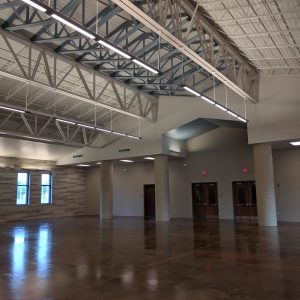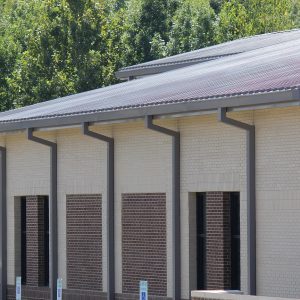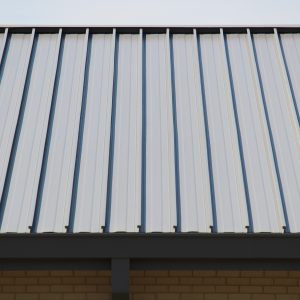 The Perform-A-Deck and Series 300 metal roof and deck assembly sets the standard for the hurricane and tornado enhanced roofing envelope. The system is engineered and tested to resist extreme winds and debris impact, as defined by the FEMA 361 Design and Construction Guidance for Community Safe Rooms for resistance to wind uplift and impact from wind-borne debris.