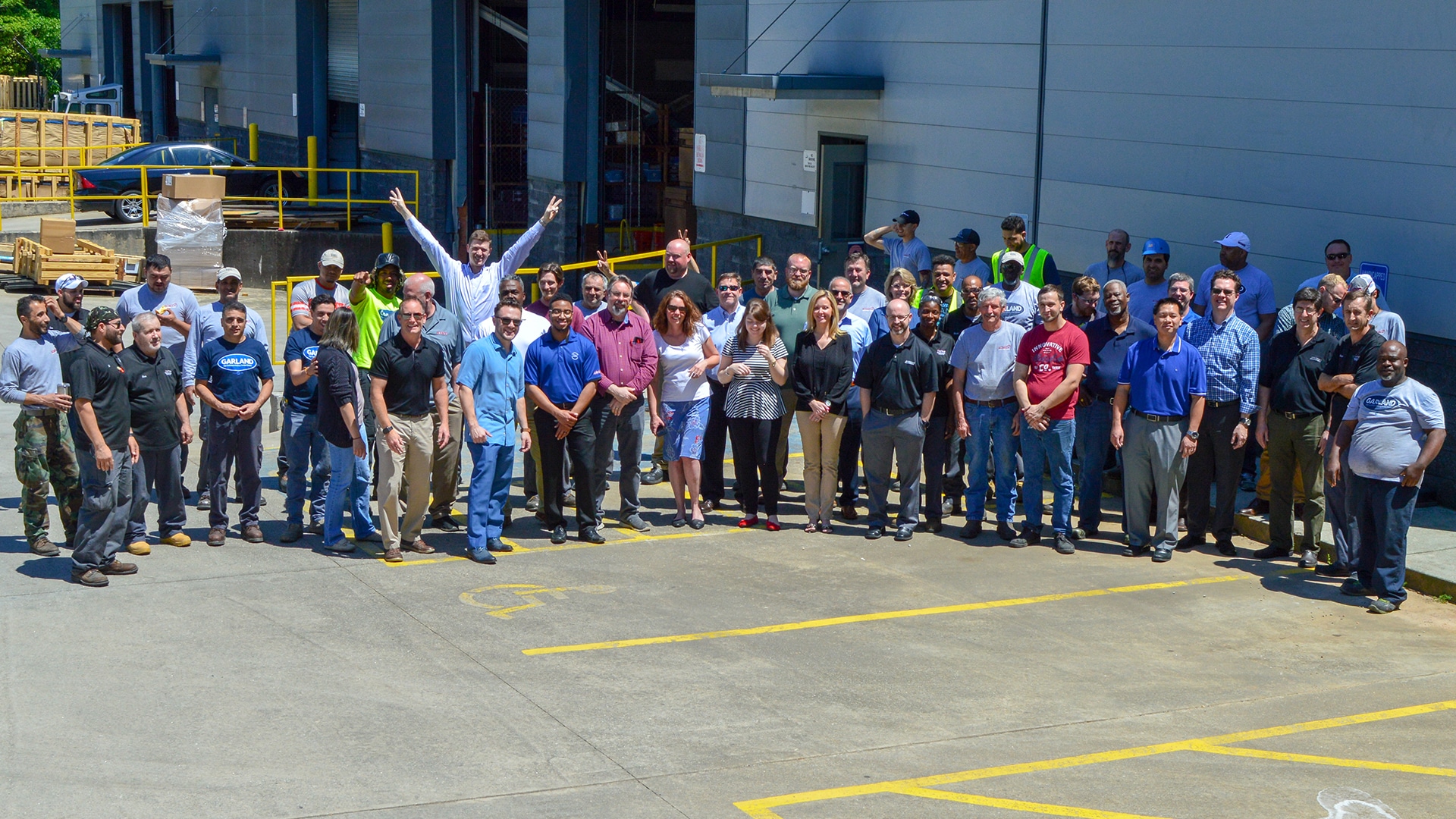 #people2people
Scroll for more.

P2P - What does it mean to us?
Like many companies who find themselves facing this crisis, it takes a total team effort with great attitudes to navigate through tough times and find success. We wanted to take a moment to give our team the opportunity to share their thoughts on COVID-19 and offer messages of thanks and hope to those who are sacrificing their safety for others.
We are reminded today more than ever that we survive not through business to business (B2B), but through people to people (P2P) relationships.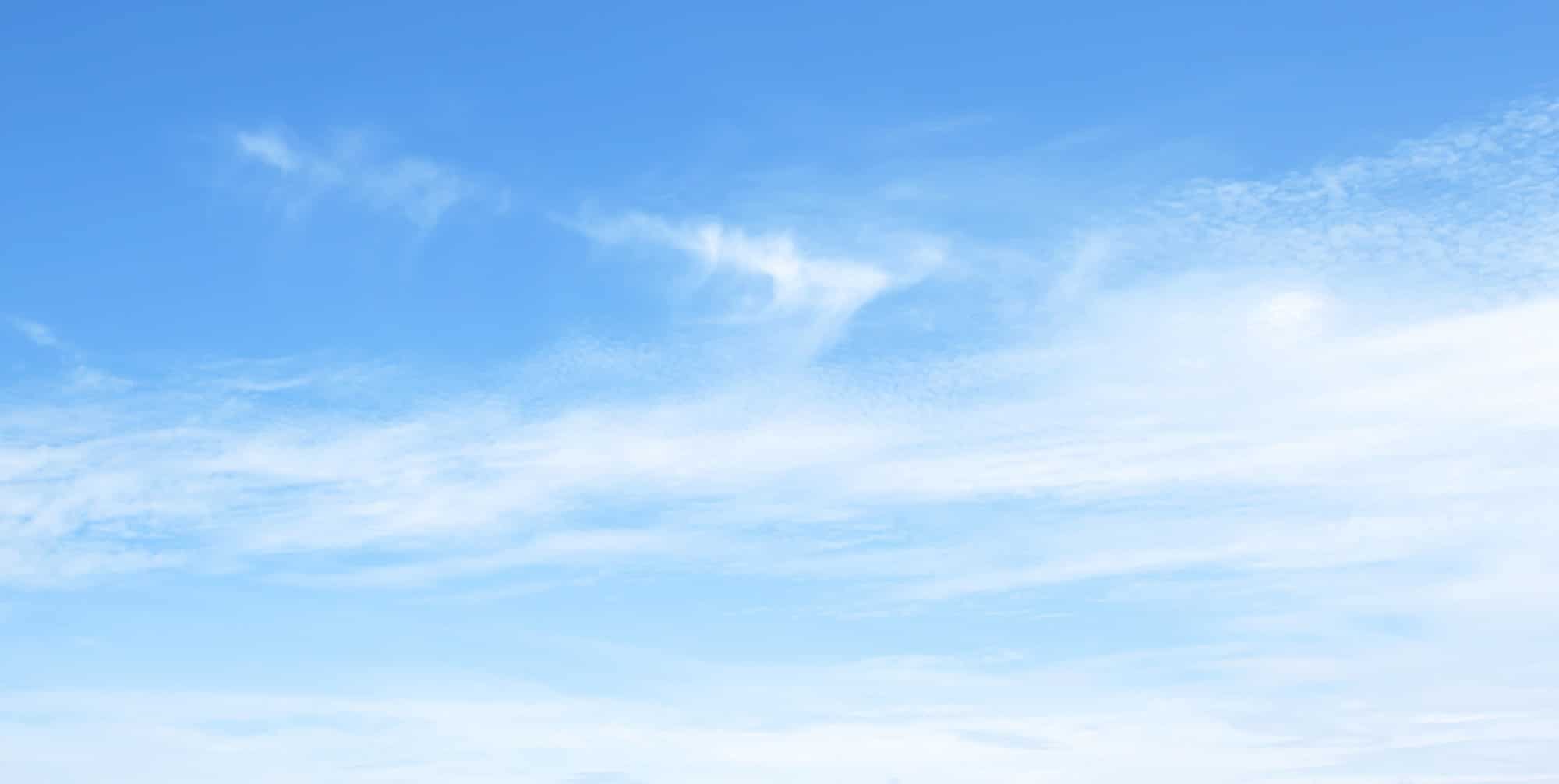 #people2people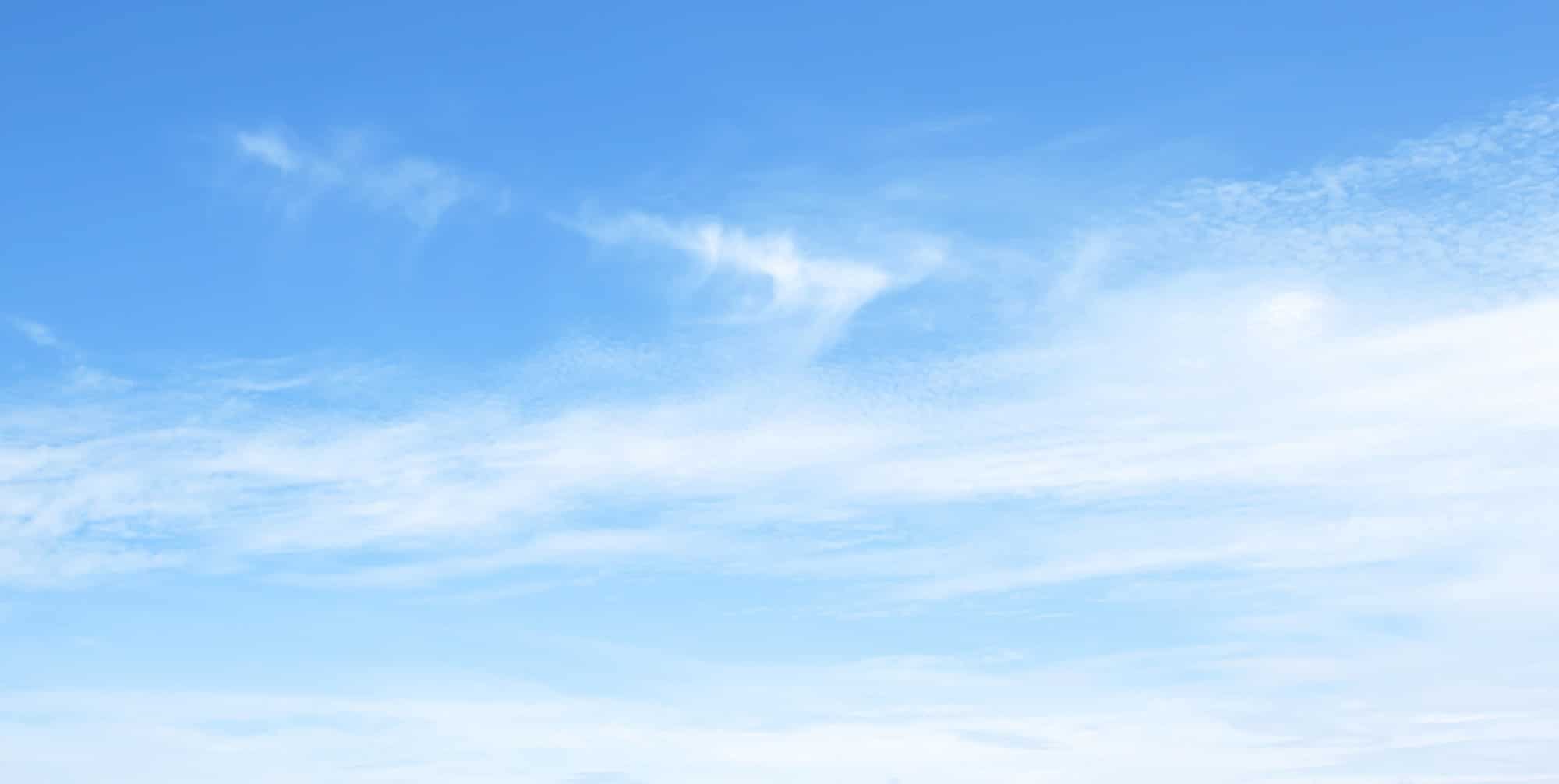 #people2people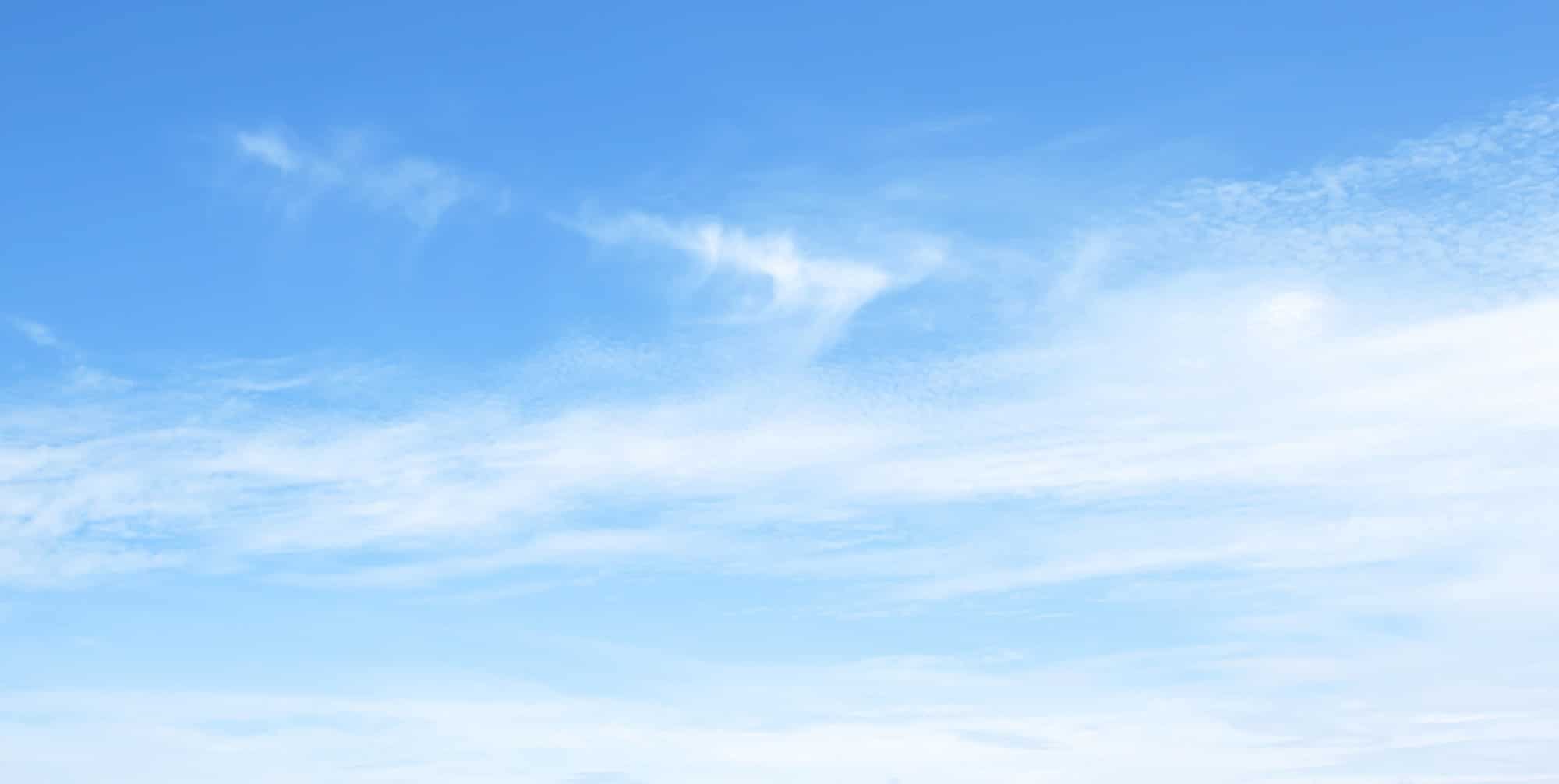 #people2people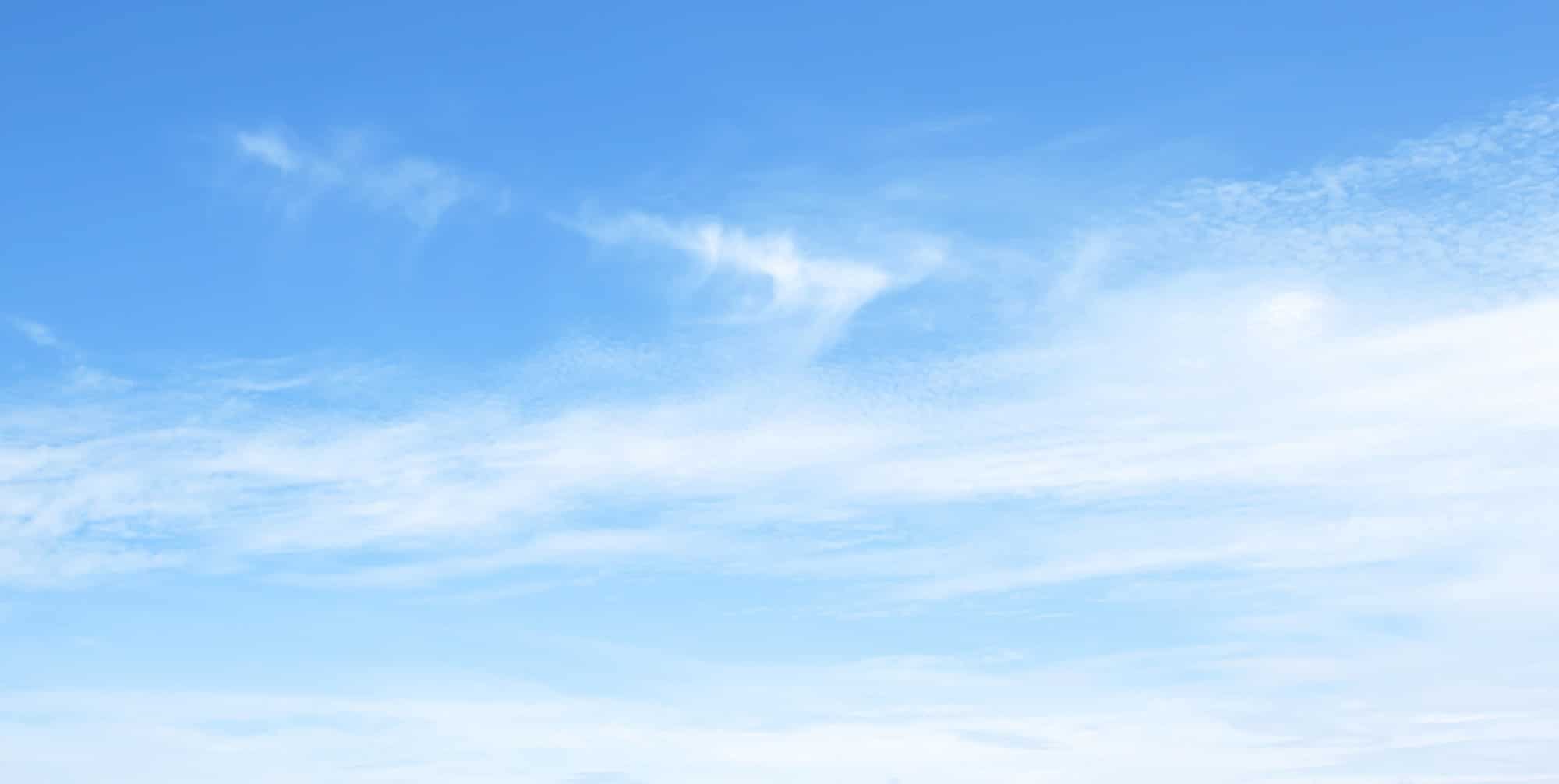 #people2people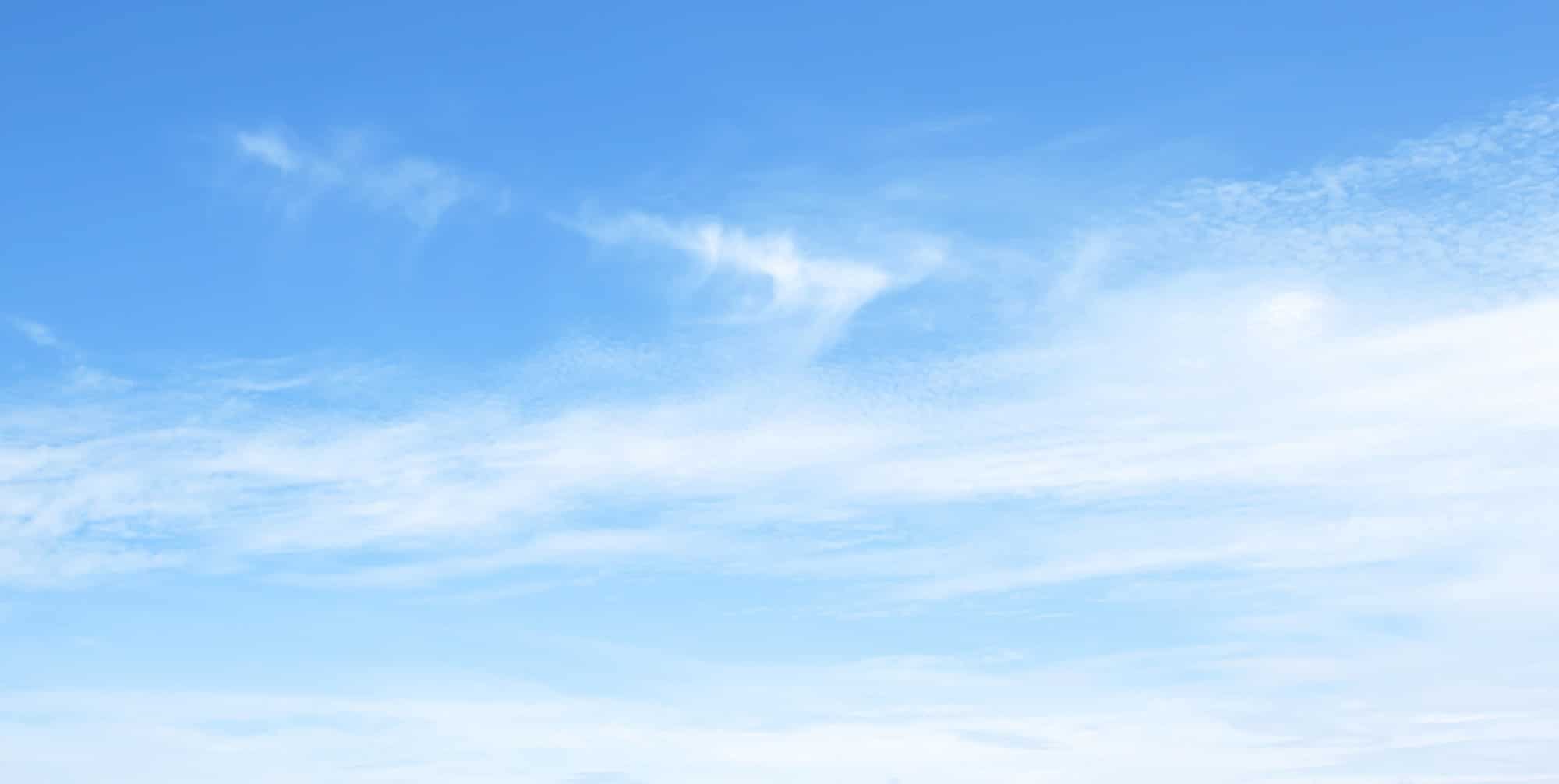 #people2people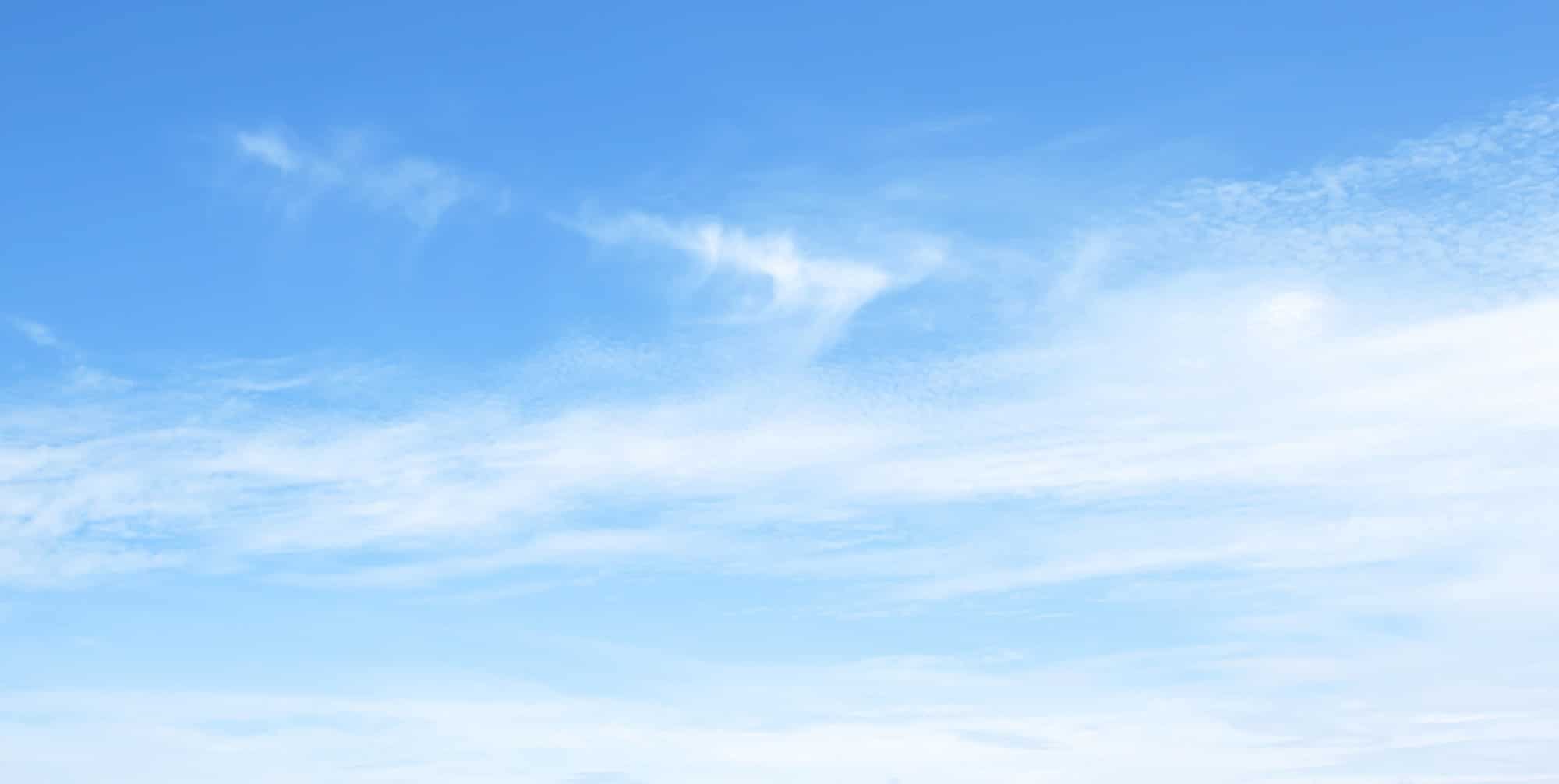 #people2people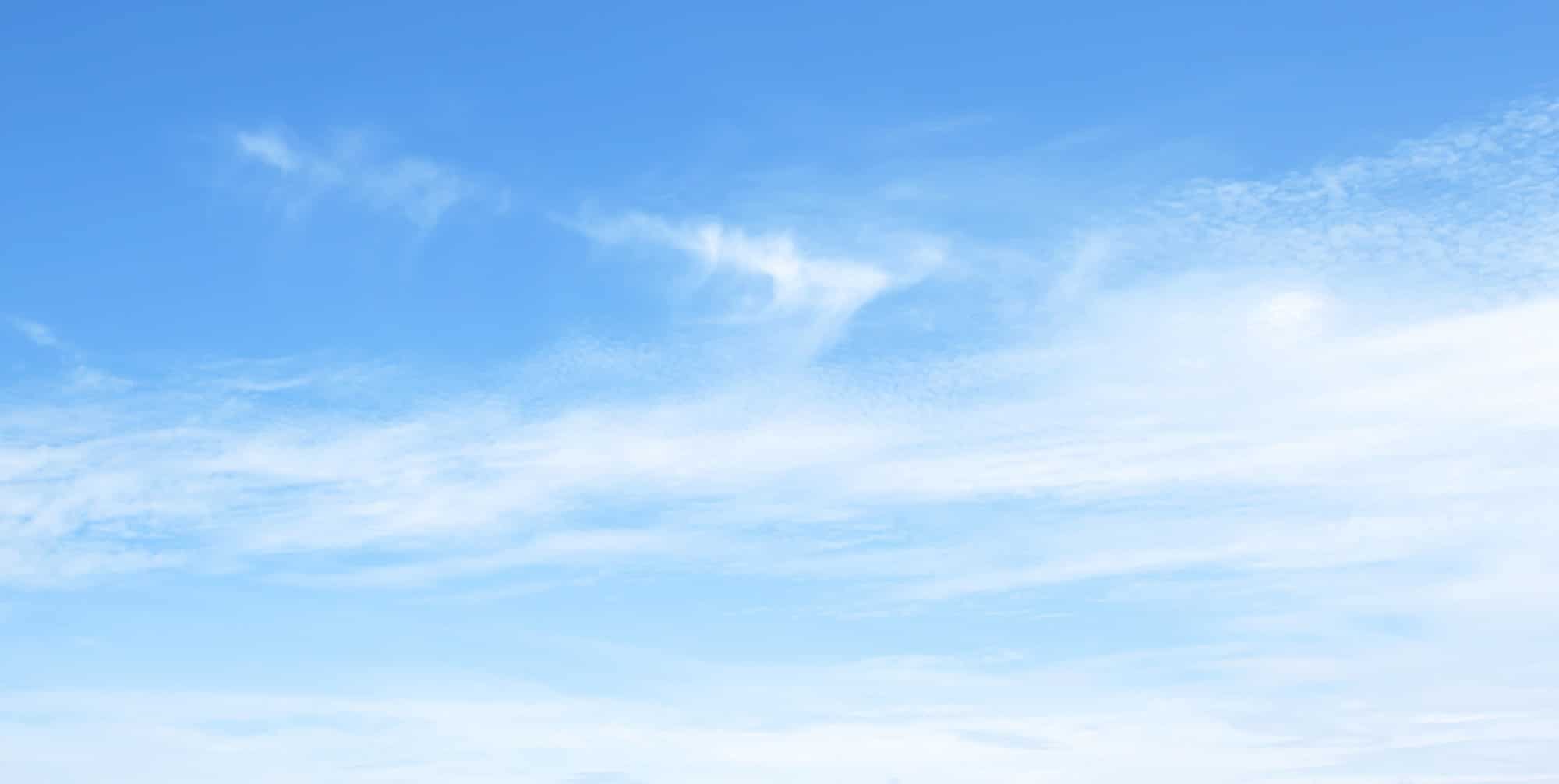 #people2people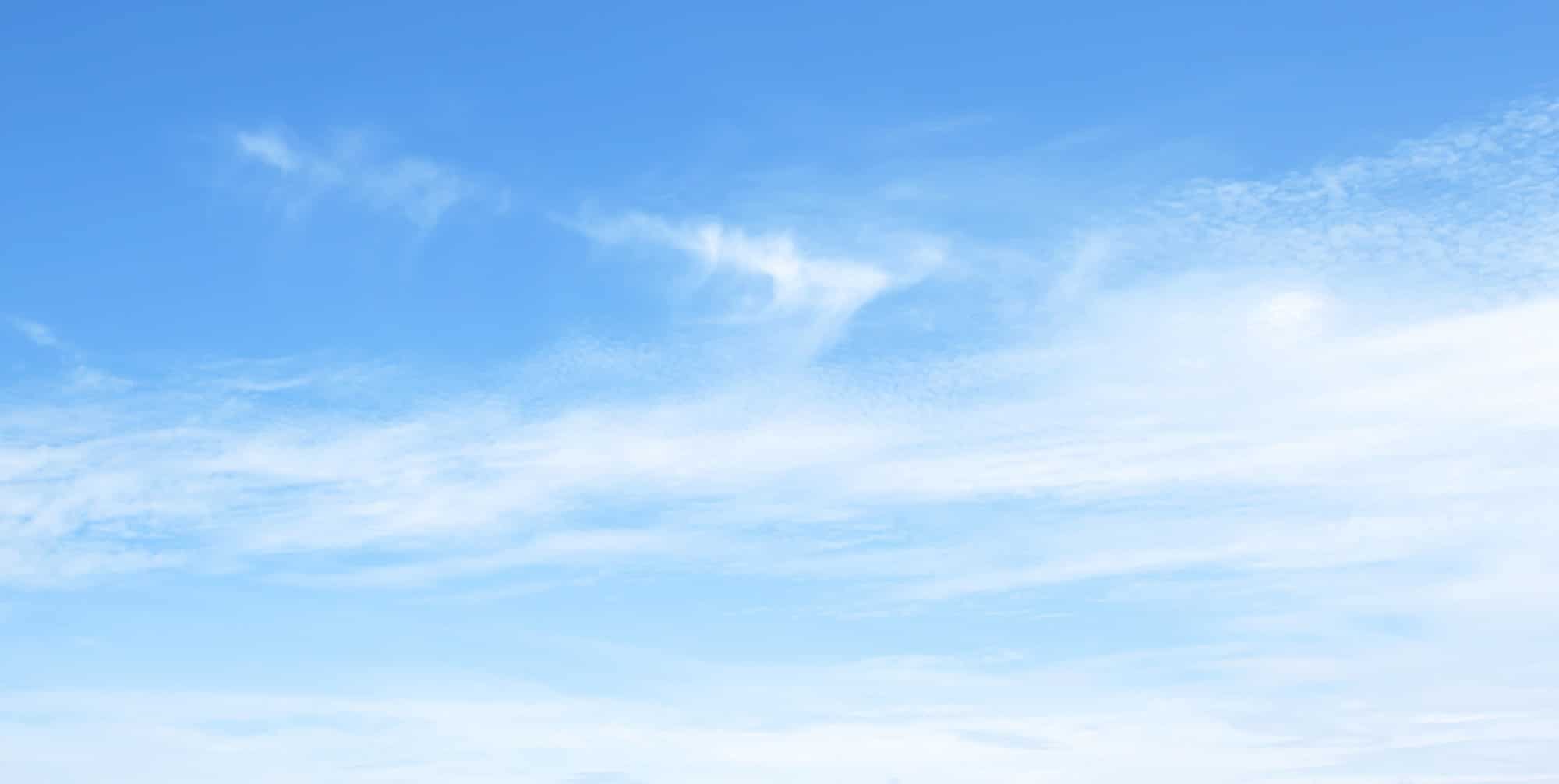 #people2people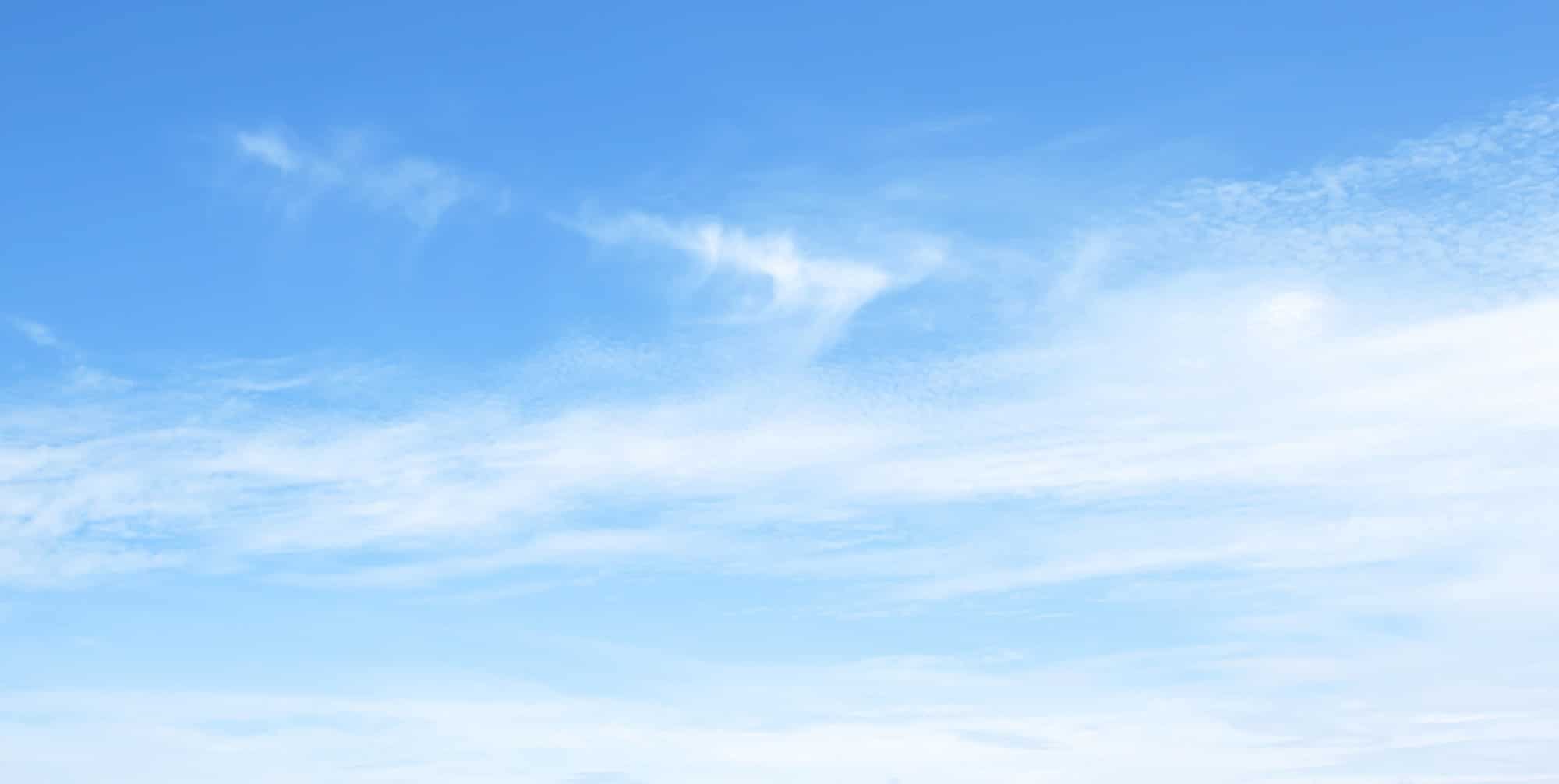 #people2people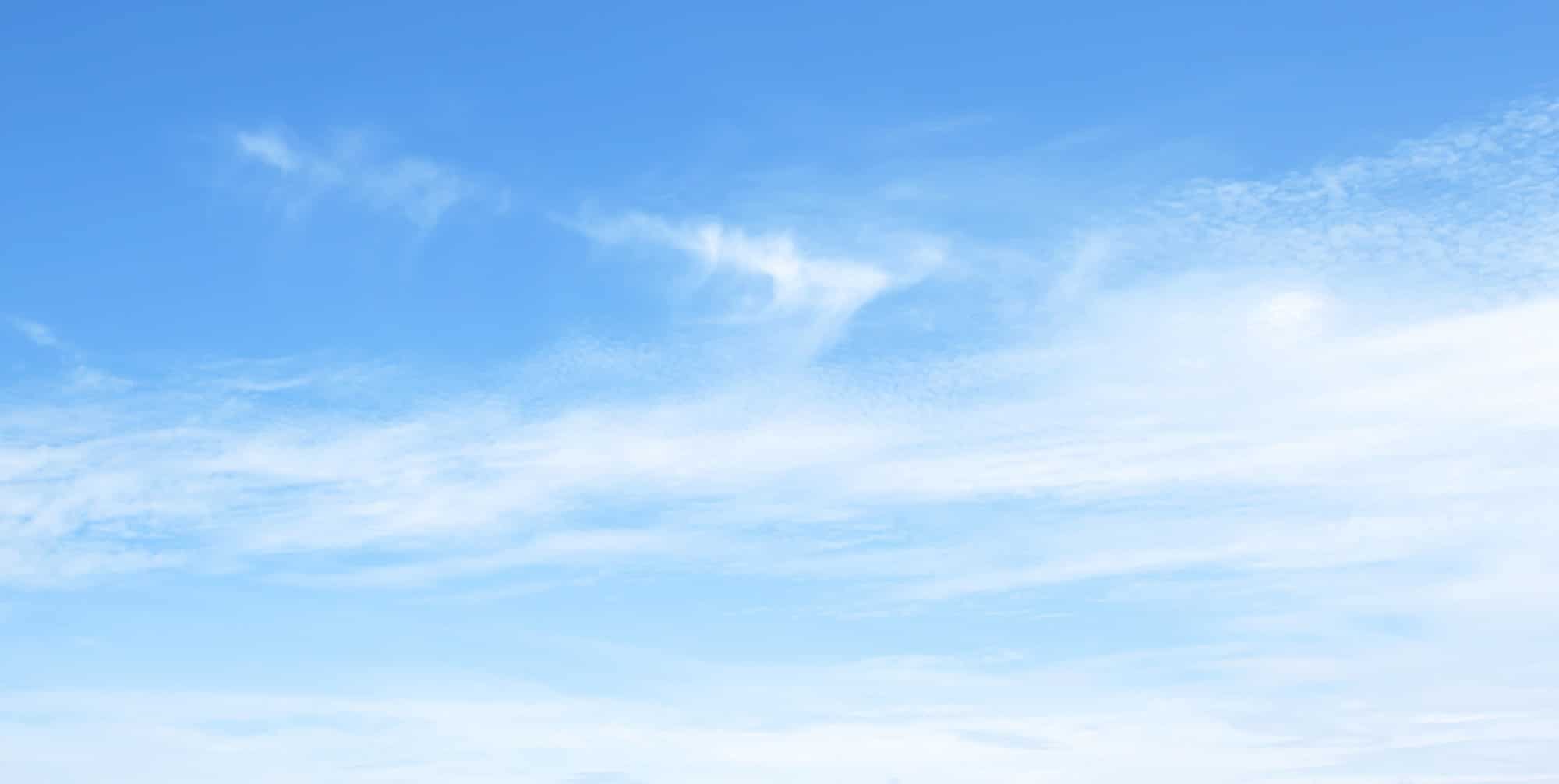 #people2people
What makes IMETCO manufacturing essential?
IMETCO is a manufacturer and supplier of construction materials. Our products are critical in the construction and maintenance of health care facilities (including hospitals), warehouses, public works, governmental buildings, schools, housing, long term care facilities (among other essential businesses) and are used by essential business (such as the construction and building trade industry and local, state, and federal government) on a daily basis. Because our products and services are used in essential business and/or are necessary to essential critical infrastructure workers, we have determined that our operations must remain open pursuant to local, state and/or national order or regulation.
How can we offer further help to those affected by COVID-19?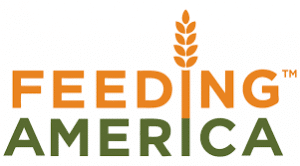 Feeding America is a nationwide organization that harnesses support from local communities to the federal government to keep low-income families supplied with food. Right now, its biggest concern is children whose schools have closed, cutting off a source of healthy, free meals. Feeding America also has a running list of food banks across the country, if you'd like to donate closer to home.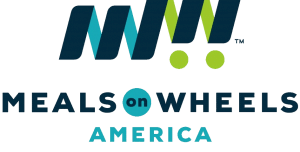 Meals on Wheels delivers food to seniors—safely, per CDC guidelines, as older folks are at greater risk of serious illness from COVID-19—and makes sure they're not left on their own while the country hunkers down. You can donate to the national branch, or call up your local Meals on Wheels provider to see how you can help.
The coronavirus outbreak appears to be keeping Americans from donating blood. Hundreds of blood drives have already been cancelled, but if you're healthy and still have access to one near your home, the Red Cross is asking that you schedule a time to donate. To be clear, there is no evidence that coronavirus can be spread through blood, and Red Cross employees will employ stringent safety precautions.
What types of client services are still being offered by IMETCO?
Though many of us are working remotely according to CDC guidelines, we are eager to continue to provide the value added services that set IMETCO apart. Today's technology allows us to remain connected while staying safe – so please reach out to us, we are here to help.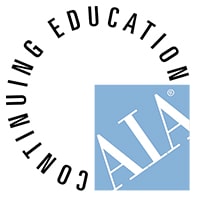 The American Institute of Architects have waived restrictions, allowing all continuing education course providers to deliver their courses via live webinar since traditional classroom instruction is not currently feasible. Our courses will include a live, real-time facilitator/instructor and will offer participants the ability to interact and ensure attendance/participation.