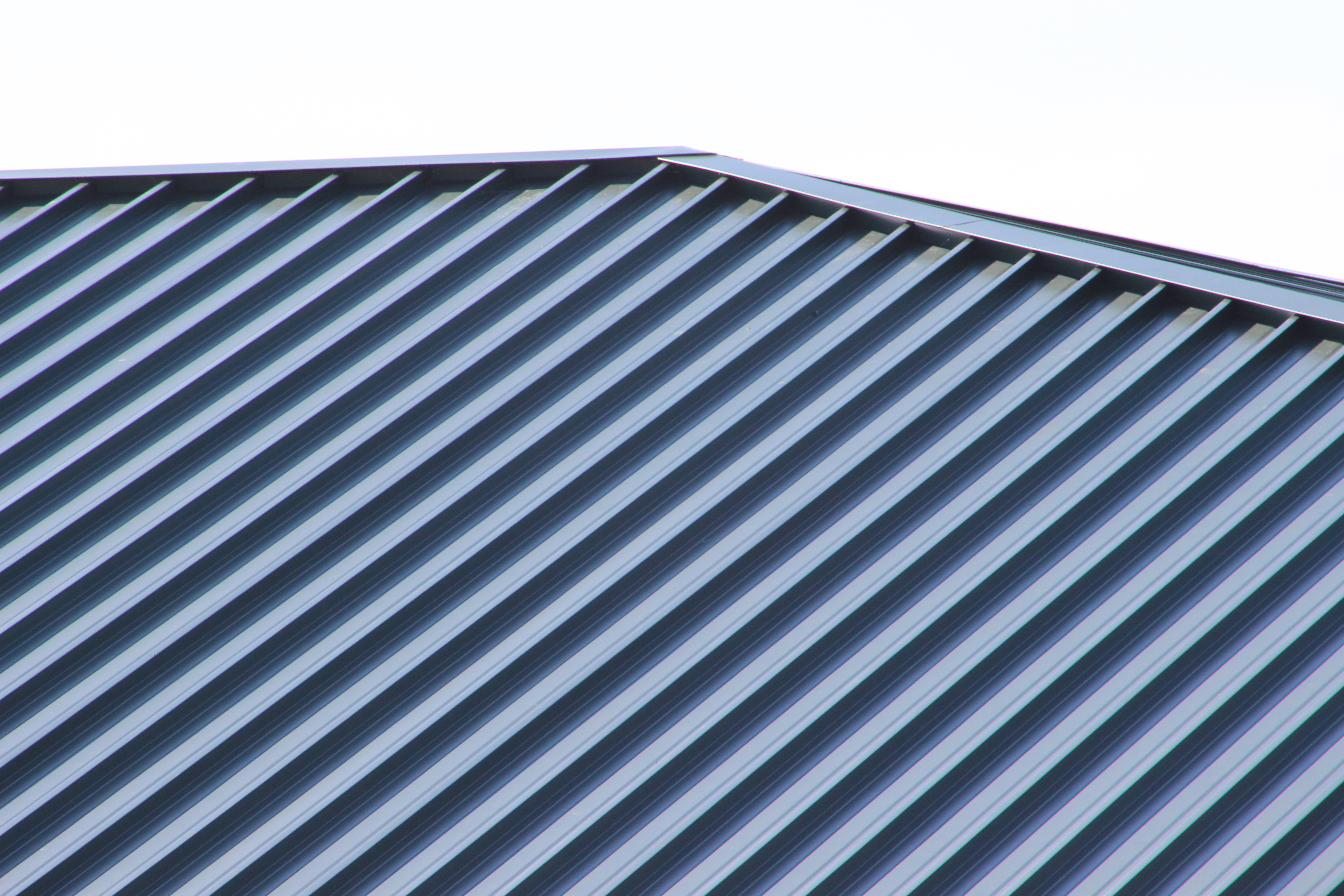 Atoka Elementary Safe Room
Atoka, OK
Perform-A-Deck and Series 300 provide Atoka elementary students a safe place to go in case of an emergency.
Elementary students in one Oklahoma town have a safe place to go in case of an emergency. Parents can now breathe a sigh of relief after the school board decided to make a change at Atoka Elementary School. A2H architects (Lakeland, TN) utilized the combination of Series 300 and Perform-A-Deck for the new storm shelters.

Installer:
API Sheet Metal, LLC
Perform-A-Deck VS150B (18ga) and Series 300 metal roofing (22ga) met building code requirements and served as the perfect solution for A2H.
The Perform-A-Deck assembly sets the standard for the hurricane and tornado enhanced roofing envelope. The system is engineered and tested to resist extreme winds and debris impact, as defined by the FEMA 361 Design and Construction Guidance for Community Safe Rooms for resistance to wind uplift and impact from wind-borne debris.