The WaveBlok family of products was designed to provide high level STC ratings with low cost, simple installation and high performance.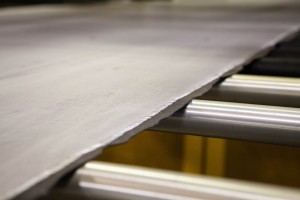 All of our WaveBlok™ products, at end of use, are completely recyclable. If a local recycler is not capable of processing the materials, they may be returned to IMETCO for reprocessing. They will be processed into "like" products and returned once again into viable sound control solutions!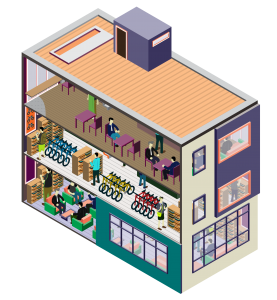 WaveBlok FC (Floor/Ceiling) is an advanced damping composite material designed to be placed
onto the bare floor surface to significantly reduce noise between floors. Easily installs under all
flooring types including hardwood, carpet, laminate, tile and gypsum concrete.
Click here to download the WaveBlok FC Sales Sheet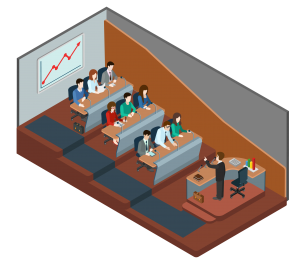 WaveBlok SW (Sub-Wall) is a highly engineered and unique sound reduction material. WaveBlok SW is a mass loaded, flexible barrier designed for commercial, industrial, and residential applications to reduce sound transmission. It is used behind finished wall or ceiling surfaces to block and reduce noise through the entire sound spectrum.
Click here to download the WaveBlok SW Sales Sheet