Painted Metals Offer a Wide Array of Color Choices
Equally as important as the quality and longevity of our metal systems is the creative freedom our products allow. Bring your creativity to life with IMETCO's four painted metals collections. 28 solid colors comprise the Standard, Designer and Premium collections, and six print patterns are featured in the da Vinci collection.
Custom colors, clear coats, and thick film coatings are available by special order.
Color-matched Kynar touch-up paint is also available.
Download the new IMETCO Color Chart
Standard Collection (16 solid colors)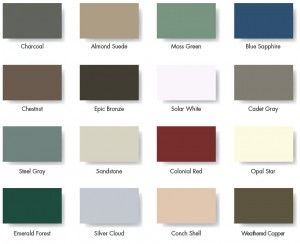 Designer Collection (6 solid colors)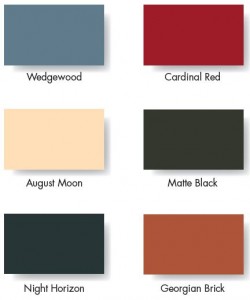 Premium Collection (6 metallic colors)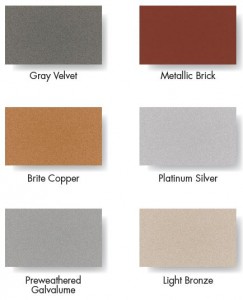 da Vinci Collection (6 patterned colors)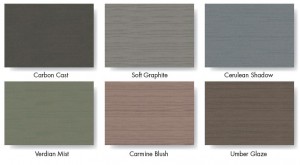 The color options shown on this web page are matched as closely as possible to the paint colors available, but may vary slightly from the finished product.
Contact your local IMETCO Representative to request a printed Color Chart or metal samples.