Download Details and Specs
This easy-to-navigate portal gives you instant access to in-depth product information, CAD details, editable specifications, and other technical data.

Sign up for free, instant access!
Finishes and Textures for IMETCO Metal Products
Available in a wide variety of protective and decorative finishes, IMETCO's metal systems offer a lifetime of beauty and versatility. IMETCO's mechanical textures, such as embossing, striations and minor ribs, accommodate a variety of aesthetic and structural requirements.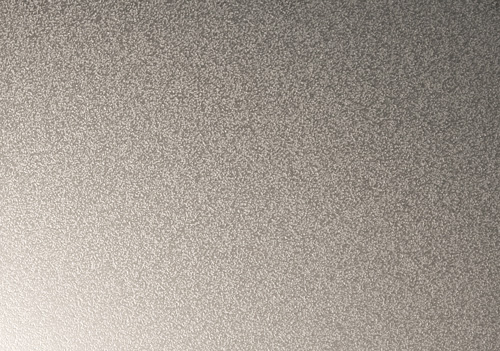 IMETCO's exclusive TextureMatte™ finish, available for stainless steel, aluminum and zinc, features a very fine and subtle surface quality, which is achieved by a roller-texturing process on the metal. TextureMatte materials exhibit a "matte" finish luster, which give the appearance of improved flatness, reduces glare, minimizes the appearance of finger prints, and balances tonal variations.
Contact us for more information.