Download Details and Specs
This easy-to-navigate portal gives you instant access to in-depth product information, CAD details, editable specifications, and other technical data.

Sign up for free, instant access!
Engineering Services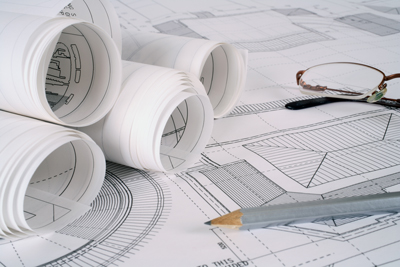 IMETCO's engineering team brings a wide-range of expertise in project evaluation, design assistance, product testing, and installation support to assist you at every stage of your project.
Our engineers and technical staff will help you bring design concepts to life with IMETCO metal building envelope systems backed by a variety of value-added engineering services, including:

Contact our engineering team
to learn why customers say IMETCO's engineering services are the best in the industry!