Stay Safe with Series 300
Seek Shelter from the Storm
The Series 300 and PerformaDeck Metal Roof and Deck Assembly
meets FEMA 361 design guidelines for metal roofing on community storm shelters!
Withstands wind speeds of more than 220 mph


Withstands wind uplift pressure up to 550 psf


Meets FEMA 361 missile impact requirements


Impervious to water infiltration 
Click Here to learn more!
Engineering Services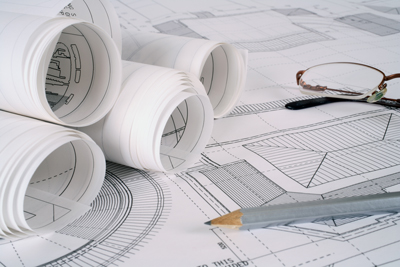 IMETCO's engineering team brings a wide-range of expertise in project evaluation, design assistance, product testing, and installation support to assist you at every stage of your project.
Our engineers and technical staff will help you bring design concepts to life with IMETCO metal building envelope systems backed by a variety of value-added engineering services, including:

Contact our engineering team
to learn why customers say IMETCO's engineering services are the best in the industry!